Easy Postcard Marketing to Promote Your Business
Marketing & Sales Promotion Techniques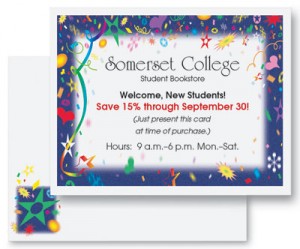 When it comes to quick and dirty marketing, nothing beats a postcard. Not only that, but they're inexpensive to produce and the post office gives you a break on postage too. This means that a postcard can be the easiest marketing tool you've got to promote your business. Let's face it, when there's a sharp need to push a product, get an idea or concept out in the population quickly, or to promote an event that your business is using as a draw, using postcards to market your business is a snap.
First off, it's only got 2 sides, and half of one side has to be taken up with addressing and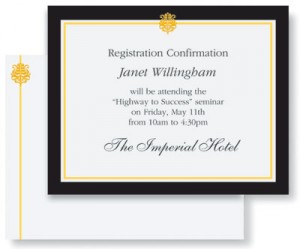 stamps. While this may seem limiting to some, you're not using a postcard to write "War and Peace" on. You want it to pique interest in a product, so put a picture of the product on the other side with a quick blurb and contact info. Or, if you're using it for an invitation to an event or sales pitch, simply put the time, place, etc. in an information block and contact info in another.
Postcards can also be used as a jumping off point for other sales media. Putting a little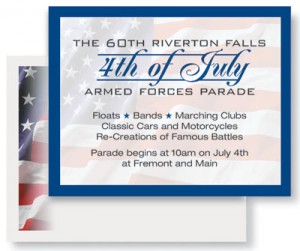 info on the postcard then pushing customers to a website or a phone number for more information is a great way to see how well your market penetration is doing with a postcard mail out. As a gauge of interest in a product and a way to push sales, nothing is going to serve you better in the local community than a postcard mail out, both from a cost standpoint and the return on investment standpoint as well.