Effective Outdoor Advertising with Banners
Marketing & Sales Promotion Techniques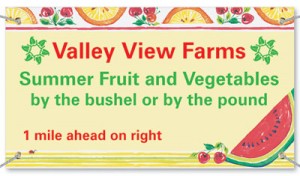 When it comes to reaching out to local consumers, getting your business name into the minds of everyone is key. This is where using some kind of strategic branding comes into play, and one of the cornerstones of a good branding penetration strategy is to use banners. Most people think of banners as those things hanging on the fence or between poles at local sporting events like high school football games and little league games. And if you're thinking of those banners right now, odds are you can "see" a company that has advertised on one. That company advertising on that banner could be yours.
Whether people realize it or not, those banners hanging on those fences do work. Banners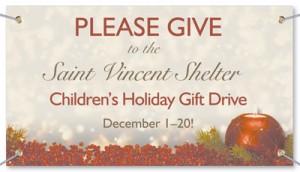 have become ubiquitous around local sporting events, and are inexpensive ways for local companies to get their name out in front of the hometown crowd. It doesn't matter if you're a roofing company or a local restaurant, these banner ads do stick in the minds of people at these events. And the other great thing about banners is the fact that they're reusable.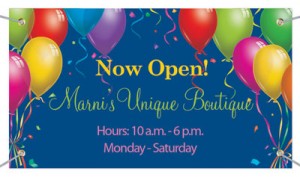 If you put a reasonably generic message on them, or put a specific message on it that can be changed or removed, then you can actually get years of service out of that banner. They're made out of a high grade cloth backed vinyl, and are very resilient to rain and sun alike. Banners really are the form of local advertising that can become, in the long run, the most cost effective form of advertising you can use.