How Do I Make a Logo Transparent?
Designing Your Business Communication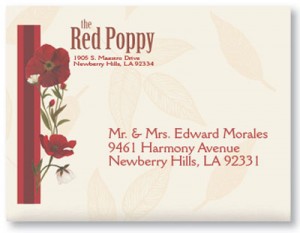 When it comes to business correspondence, you want your logo to be everywhere. On the envelope, on the letterhead, on your business cards, and on virtually everything else your client may lay their hands on. This means there are times you want your logo to be right there, but you don't want it to be in the way of whatever the client may be trying to look at. This means your logo needs to be transparent.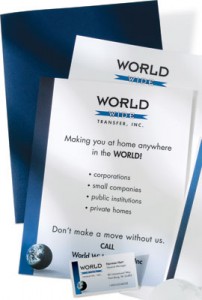 That's usually a job for your graphics person. They'll have the tools, whether it's with Adobe Photoshop, Corel's Paint Shop Pro, or some other graphics software, to be able to graphically alter your logo so it will be more transparent when you use it on various documents and other paper needs.
Other programs where you use your logo can also do the transparency for you. Many word processors, like Microsoft Word will let you import a graphic and use it as a watermark. This will include your logo as a very, very light graphic behind the text on your documents, enabling you to still put your logo in front of anyone who you correspond with, but it won't be obtrusive enough to be in the way.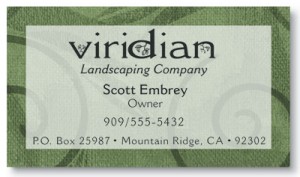 You can do similar things with some email clients which will give you yet another avenue of brand and business exposure. When it comes to getting your logo out there, having it being transparent, or almost so, can be an incredibly effective tool.