5 Sure Ways to Grow Your Business
Designing Your Business Communication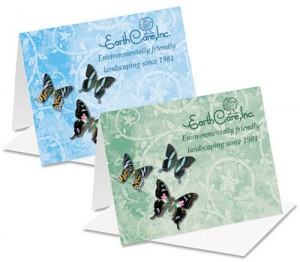 Starting a small business is a gamble in its own right. However, once you've started the business, established your name in a few areas and have started building your brand, the challenge becomes how to make it grow. What can you do to ensure your small business continues to grow? Here are 5 great tips to push your business to the next level:
1)      Establish an online presence. Start your own website, even if it simply has a picture of your product or your building on it and some contact information. Having that online presence gives you ranking on Google and other search engines.
2)      Connect your in-person business connections with your online presence. When you put your website on your business cards, checks, stationary and invoices/receipts, customers and vendors both will connect the two together.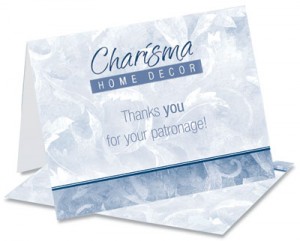 3)      Connect to your clients as often as possible. Even if it's a simple email or thankyou card to express appreciation for their business, customers like to know they are important.
4)      Connect to your customers in a personal manner. This lets customers know that you pay attention to who they are and what their needs are.
5)      Listen to your customers and show them you're doing your best to meet their needs. If a customer needs your product in a different size or color, do what you can to accommodate them. It may cost you a few dollars up front, but their goodwill and word of mouth advertising will pay off for years to come.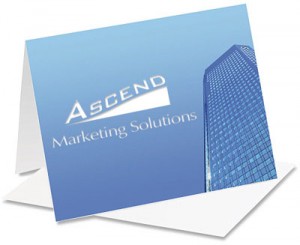 There are a lot more ways to have your business continue to grow, but these 5 are definitive ways that your customers will pay attention to. When it comes time to making your small business into a larger one or your medium sized business to grow into a truly large one, these little tidbits of information will continue to serve you well.