Small Business Online Marketing Tips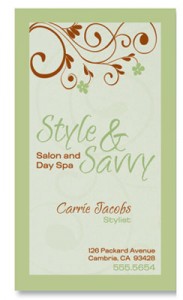 Small businesses are usually Mom and Pop outfits that cater to a local clientele. However, there are times that these small businesses do seek to find a nationwide appeal, so finding the ways and means to reach out and get to a larger audience is necessary. But some of the tips you can use to reach nationwide audiences are effective in local markets as well. Here are some great ways to get your small business name out and about.
Looking Larger
First, don't assume you have to "look" small. Having a big attitude will actually give customers confidence you are going to take care of their needs. Having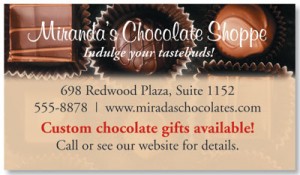 a phone system that will direct your call helps to give you a "bigger" look. By having a professional looking website design, slick business cards and printed stationary, invoices and receipts, those will help with that professional image as well. These aren't all online tips, but when you've made a sale online, having the professional, slick paperwork will add to the professionalism.
Online Presence
If you're a small business that specializes in selling products, having an online sales presence is important as well. Even if part of your stock is sold out, having the storefront website that people can be directed to will help augment your brick and mortar sales. And, by having brick and mortar sales, those clients and customers can use your online store as well. Using one to build on the other helps out both. And having the online presence, even if it's a simple info site that only has contact information on it, helps as well.
Online Social Marketing
While there are lots of ways to market your business online, using Twitter, Facebook and other social sites, and even using forums and eBay to promote your brand and business, can prove very effective to spread the word and gain name recognition.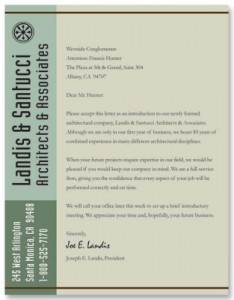 Marketing Materials
You can have your website name on business cards and letterhead and even have it included on sales materials such as giveaway pens and notepads to help direct people to your store. Having the basics in place through your own website, email addressing and ways to connect local people with your brick and mortar will ensure you've got what you need to keep your small business growing.