Who Are My Best Customers And How Do I Keep Them?
Marketing & Sales Promotion Techniques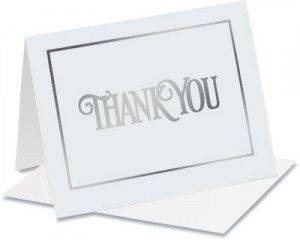 While small businesses can usually point to one or two customers and state "This is my best customer", more often than not, especially as businesses grow, there are lots of "Best customers". This means we have to put forth a lot of time and effort into making sure these customers are taken care of. But how do you define exactly who your best customers are?
For most small businesses, their best customer can be defined as one who does the most business with them, or who spends the most. This is because that single customer can well be responsible for much of that small business's throughput in terms of cash flow. For instance, for some small businesses that have a government contract, one particular government agency or possibly two can be responsible for 75% or more of the company's overall production. That would make the federal government their best customer.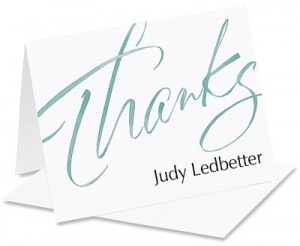 However, there are times the best possible customer a business can have isn't one who spends much money at all. This is the customer that tells others just how good the job is your company does or how good your products are. They may only buy a few things from you every year, but their word of mouth advertising brings in many, many times the amount of money than their direct purchases do. Paying attention to these customers can mean more to your business than your biggest purchaser.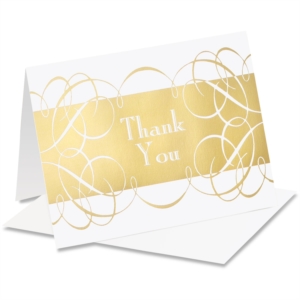 Regardless of which type of customer is your "best", finding ways to keep them is important to your business's health. While big things like discounts and lunches with them may be a good thing, a lot of times its little things like thank you cards and calls just to say "Hi" that makes the difference. Figuring out which customers are your best ones is usually fairly easy. And finding the ways to keep them is easy too.