How to Write a Resume
Designing Your Business Communication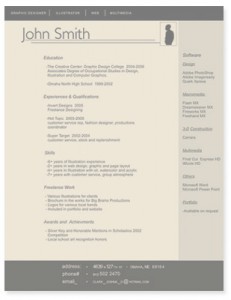 In today's job market, having a resume is mandatory. Even for lower end jobs, having a resume may give you inroads to a job that otherwise would only be covered by a job application. But having a resume and having an effective resume is two different things. HR departments get flooded with resumes whenever a job opening is placed, and having a resume that will be effective and stand out without being over the top will be your best bet at getting that job. Here are a few tips to how best to create a resume that will be effective.
1. Use good quality paper. A rag bond paper will stand out as higher quality as most resumes are produced on regular copy/printer paper.
2. Don't write a novel. HR administrators can only give a few minutes to each resume, so to write a resume that works, making it short and sweet will be to your benefit. A 2 page resume where the first page covers the last couple of jobs and highlights plus an educational and reference page is going to be about all they'll have time to cover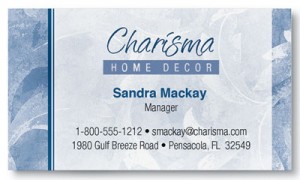 3. Make sure you paper clip (don't staple) a business card to the resume. That gives you a couple of extra opportunities for your name to be in front of their eyes.
4. Include an extra copy of your resume. This gives the HR person the ability to discuss it with someone else without having to make a copy.
5. Follow up on your resume. Give the HR department a day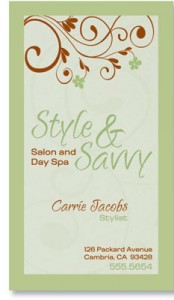 or so to process it, then call. Be persistent in return calls, but don't overdo it.
That "perfect resume" is a balance between putting out a lot of information yet being conservative. When you write a resume that's effective only cover the last couple of jobs and duties, but don't go back more than that unless it is pertinent to the job. Custom tailor each resume to the job being applied for as some experience you have can be important for one job and not another. Custom tailoring the resume can highlight something you'll want to impress a potential employer with.
Remember, keep the resume short and sweet and use good quality paper. Include a business card and be persistent. Those are the traits about a resume that will get it noticed and get you noticed. That's what's important when it comes to landing that next job.