Custom Size Envelopes To Help Your Presentation
Marketing & Sales Promotion Techniques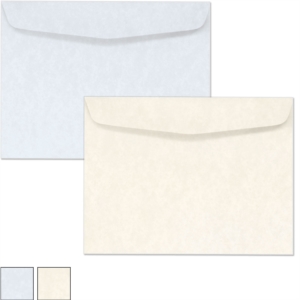 Every element of a presentation can make the difference between having a presentation that sells product, or just looks good on paper. You make the effort to ensure the PowerPoint presentation is ready. You make sure your spiel is practiced so there are no slip-ups. You make sure everyone in the audience, whether its 5 people or 500 has one of every piece of material in their presentation packs to exemplify your words and presentation. So make sure the packaging the materials are in looks great too. Custom size envelopes not only look great but can take that presentation to the next level.
Besides having reports in presentation packages, there are samples and brochures as well.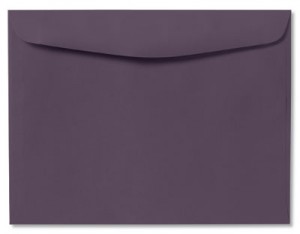 This means that merely handing out reports in report covers isn't going to be very neat and tidy. As a matter of fact, not putting everything in an envelope can make quite the mess. Not a very good way to start off a presentation when everyone is picking up part of it off the floor.
Neither is having box after box of materials at the door for them to pick up on their way in. Not only does that not solve the issue, but it actually compounds it because it definitely looks less professional. This dilemma means finding a reasonable, and relatively inexpensive solution to make the presentation look that much better.
A solution like a custom size envelope solves the issues quite neatly. Not only do you have a solution that will hold all of the different pieces of the presentation you want your audience to have, but you also have a way to make a very powerful first impression. A custom designed envelope with the company logo and information about the presentation gives the client a great way to remember exactly what is in it and why they've kept it.
Custom size envelopes are an easy way to contain all the presentation materials you need to hand out and with custom printing, you can ensure they're going to add to the presentation instead of just being a bag. When you prepare your next presentation, see how much more effective it'll be when you use custom envelopes for your materials. Your prospective clients will definitely notice.