Vinyl Custom Banners Are Appropriate For Any Special Event
Marketing & Sales Promotion Techniques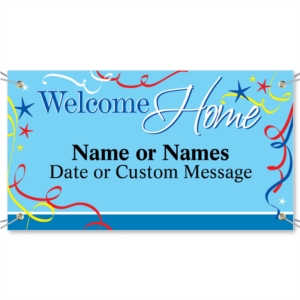 When you think of vinyl banners, you usually think of the big banners that say "Welcome Home!" or those advertising banners at high school football and basketball games. While those are exactly the banners in question here, there are a lot more ways you can use vinyl custom banners than you would think. Since they're customizable, you can use them for just about anything you can think of and it'll add a "Wow!" level to just about any event.
Here's a quick list of events and occasions where vinyl banners can make a huge impact:
–    That "Welcome Home" party mentioned above works well. Coming home from college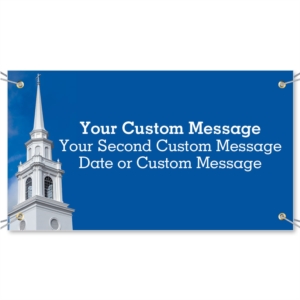 as a graduate, coming back from being stationed overseas, or any other occasion when someone has been gone for a long time
–  A "Happy Birthday" banner always makes for a great occasion
–  Banners for occasions where you're sponsoring something for a church or charity like "Bake Sale" or "Church Bazaar" can definitely bring attention
–    When it comes to attracting attention to real estate, using a banner for new listings or you can hang an "Open House" banner to attract drive-bys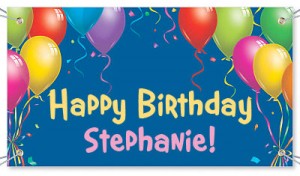 –    Stores can use vinyl custom banners for "Grand Opening" or even "Going out of Business"
–    Don't forget those advertising banners at the basketball and football games. Everyone in the stands will see them
There are a lot of other events and occasions where a vinyl custom banner can be used. It doesn't take a lot of out of the box thinking to find a lot of uses for them. Any occasion where you want to have a bigger impact that reaches more people or adds emphasis to the event can benefit from a banner.
Think about what you could use one for and check them out. You'll be surprised at how economical they are and how easy it is to customize a vinyl banner for your needs.  One look and one idea and you'll have exactly what you need to make it rock.