7 Things to Include in Every Direct Mail Marketing Campaign
Marketing & Sales Promotion Techniques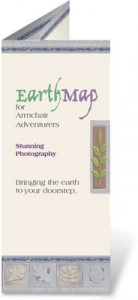 Regardless of which type of direct mail marketing campaign you put together, there are a lot of common elements that you'll want to make sure you've included. Reaching out to an entire town or zip code or using a targeted mailing list, direct mail marketing can be very effective if it's done right. Here are a few things to make sure you include in your direct mailers.
1.    All direct mailers need to have contact information on it. Phone numbers, address, company name and website info needs to be easily located
2.    Bi-fold and tri-fold brochures have to be sealed to make it easy for the mail handlers at the post office
3.    Postcards are a great inexpensive way to direct mail. One side gives you space for an offer or coupon and half of the other side can be used for information as well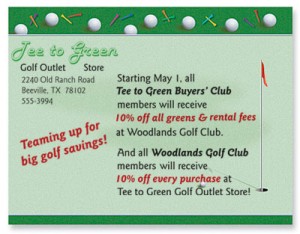 4.    Make sure offers are going to attract attention. This becomes even more important when you've purchased a targeted mailing list
5.    Use bulk rate postage whenever possible to save money on direct mailing marketing campaigns
6.    Look at the mailer as a recipient would. Include what you would like to see in a mailer you would get that you would respond to.
7.    Regardless of the type of mailing, include promo codes to help track demographics.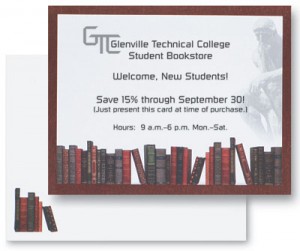 People are inundated with advertising almost every moment of every day. From the commercials you watch on TV to the labels on every product on your kitchen shelves and your medicine cabinet. With email and instant messaging being the most popular form of communication, it is easy to ignore the mail, but mail still has the most potential to reach customers with tangible ads.
Direct mail marketing takes a lot of different forms, but including offers, company information and contact info makes sure you've got the basics covered. Take a look at the ideas on this list and toss in some of your own to come up with a direct mailing campaign that will not only be effective but will be great.