Newsletter Designs That Get Read
Designing Your Business Communication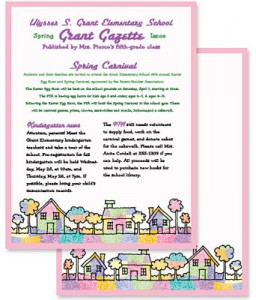 Newsletters are a great way to keep everyone in the company on the same page, so to speak. Keeping everyone informed as to what is going on in the company makes it more of a family than just a place to work. Plus, newsletter designs that contain lots of tips, tricks and information to help everyone do their job better are definitely going to get read.
Having colorful graphics and pictures draws the eye towards the page and having them illustrate the article gives the reader incentive to read the article in depth. Articles about employees and their accomplishments not only show appreciation for those employees but it helps build morale and encourages other employees to be successful as well. This actually works well with other aspects of your employee recognition program to help keep employees motivated.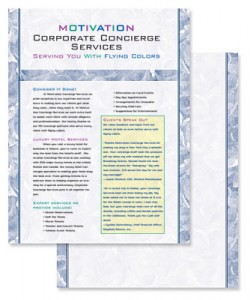 Articles with helpful information about new products and services gives all the employees a "heads up" about new things your company will be doing. This gives everyone the knowledge they need to be able to work effectively together when the new products or services are ready. Being able to have a central resource like a newsletter is a great way to keep everyone up to date.
And having a couple of articles that don't necessarily apply to the company but that are fun gives everyone something to look forward to. Whether the articles are humor filled, interesting articles on popular, in the news people or places, or even an article promoting a charity or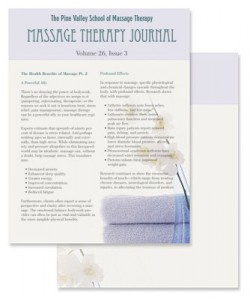 good cause breaks up the newsletter and keeps it fresh every time.
When it comes to having a great newsletter design, it's all about the content. Newsletters that don't have great content don't get read, so creating or finding great content is essential. Employees want the company newsletter to reflect them, reflect the company and be entertaining and informative. Having a newsletter design they are eager to read means they're eager to be at work too. Great newsletters make for great employees.