Using Direct Mail Advertising Services in an Internet World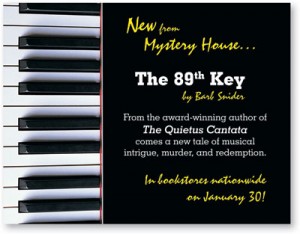 As a result of technology and the proliferation of the internet, many avenues for advertising products and services have changed drastically. Due to email marketing, banner ads and inline advertising on websites reaching far more people than almost any other form of advertising, many companies have dropped most other forms like direct mail. However, direct mail advertising services still have a place and a purpose in advertising and can have a very positive impact on sales and therefore the bottom line.
Using direct mail as an advertising approach has the ability to reach potential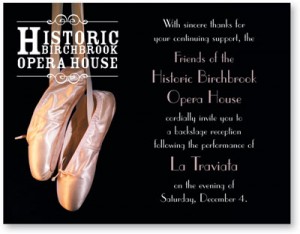 customers in ways that banner ads, emails and even television advertising can't. Here are a few reasons direct mail advertising services can build your business.
–    Direct mail services have all the resources you need to reach whatever customer base you need. If you're going for a targeted audience, these services already have names and addresses categorized so your advertising goes only where you want it.
–    When putting together your materials, direct mail companies will help you to make it 'post office' ready.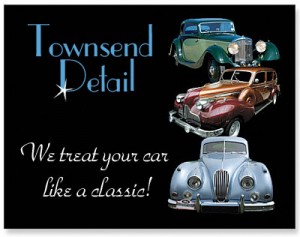 –    Direct mail advertising services can bundle your ads with others to reduce mailing costs. In many respects, it's just as expensive to send out a pack of flyers and ad slicks as it is to send out one.
–    With the level of volume that a direct mail company generates, they'll always be able to get you the best mailing rates available.
–    Putting a physical catalog, circular or even postcards in the hands of someone gives them something tangible to look at and read. Ads on websites are easy to click past without even seeing them, but having something in their hands means it can be laid on a table and looked at several times thereby increasing the chances of a sale.
–    Using a direct mail service enables you to schedule mailings so you can see the effects.  By analyzing which areas you're getting a good response on by scheduling sectioned mailings, you can develop a much more effective advertising campaign.
While you can do your own direct mailing, having a company that does it professionally gives you a lot of advantages that will reduce your costs and improve the effectiveness of your direct mail advertising campaigns. Direct mail advertising services take a lot of strain off of your mail room and can make a huge difference when it comes to improving the bottom line of your business.