Easy Peasy Postcard Marketing
Marketing & Sales Promotion Techniques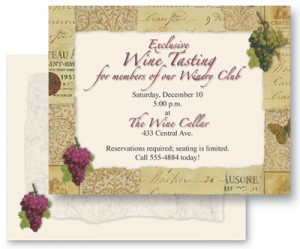 Postcards are a great tool for quick and easy business marketing. If you are in the midst of opening a small business or have already opened and want to generate some more business, postcards and the right mailing list make a great combination.
It is very important to have the right names on your mailing list for easy postcard marketing–be sure the names match the audience you are trying to reach. If you don't know where to begin, we suggest beginning by purchasing a list from a reputable marketing list broker.
Write your postcard message in a friendly, inviting tone and avoid formal language. You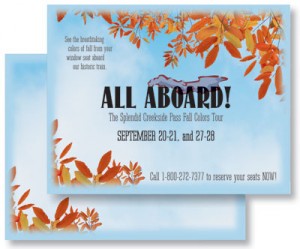 want your future customer or client to feel as though you are speaking directly to him or her. Conversely, you want to avoid being too informal and using unprofessional language.
Don't include too much information on your postcard. Keep in mind that easy postcard marketing is meant to get the customer or client to contact you for further information. You can't possibly put everything about your business in one postcard.
Use First Class Mail through the U.S. Postal Service for easy postcard marketing which, at this time, is only 24 cents for standard-sized postcards (even w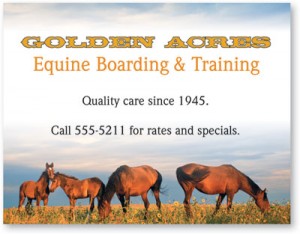 hen the price of mailing goes up, you can reach a lot of people for a reasonable amount of money with postcards).
Mail your postcards so they arrive on a Tuesday or Wednesday as these are the lightest days for mail delivery and arriving mid-week also allows a few business days for customers to contact you. If your postcards are received on a Friday afternoon, the chances that action will be taken greatly diminish as the weekend approaches.
Paper Direct has a full line of postcard marketing products for easy postcard marketing.