4 Steps to Creating an Effective Marketing Plan for Your Business
Marketing & Sales Promotion Techniques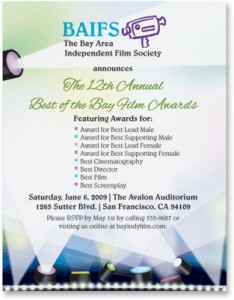 Business marketing is not about fancy charts, graphs and PowerPoint presentations. You don't have to hire a high-priced marketing consultant to successfully promote your business. You need not spend thousands and thousands of dollars on flashy marketing tools. The only thing you really need to successfully market your business is an effective marketing plan that identifies which customers are your best prospects, analyzes your company data against the industry standard, and tracks results so you will be able to see what does and does not work when it comes to marketing your business.
These four steps will help you create an effective marketing plan for your business.
Promote your product–First, this means having the right product or service for your market. You must sell that product or service for a fair price and promote the product or service in a variety of ways (flyers, brochures, postcards, direct mail, etc.). Finally, you should market your product in an area where it will sell.
Think before you market–Gather your family and colleagues for brainstorming sessions to contemplate who your customers are and what they need. How does your product stand out from all the rest? Which marketing tools will work best? What short-and long-term goals do you have for your business?
Pay attention to your customers–How your customers react to your product or service speaks volumes about its quality and price. But how do you find out what your customers really think? Just ask them! Send surveys via email or postcard and include an incentive to participate (discounted price or buy one get one free). You will be amazed at how honest (and insightful) customers can be.
Put a plan on paper–Summarize your market position and goals and be specific about what you want to accomplish in a certain time period. Include your expenses and resources and how they will be spent and decide on marketing strategies. Decide how you will handle competitors who beat your price.
By following these four steps, an effective marketing plan is certainly within reach.