Smart Low-Cost Ways to Promote Your Business
Marketing & Sales Promotion Techniques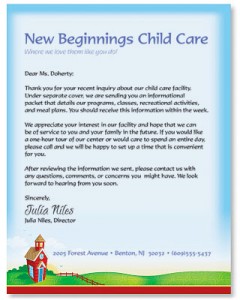 Finding ways to promote your business may be the least fun part of starting up a new venture, but it's a necessary component to getting your business out there and getting customers and clients in the door. Promoting your business does not have to cost a lot of money. In fact, there are several different low-cost ways to promote your business that won't break the bank.
Every time a document goes out of your office (or whatever your location), you should promote your business. Business letterhead is the perfect way to get your name, logo, slogan, contact and website/email information out there to prospective clients and customers. Even faxes, bill payments and receipts should have your information–the more people that see it, the more traffic you will have through the front door.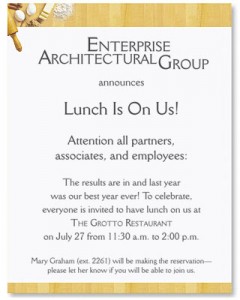 Articles and press release are low-cost ways to promote your business; a well-written article is free advertising. Call your local publications and speak to a business editor about writing an informative article in which you can also do a soft sell of your business. After your article, write a short biographical note about you and your business. Of course, you should write about something closely associated with your business. If you are a kids' clothing store, for instance, you would want to steer clear of heavy-hitting political or financial pieces.  For the potential customer, your article and blurb will be a quick peek at who you are and what you're promoting.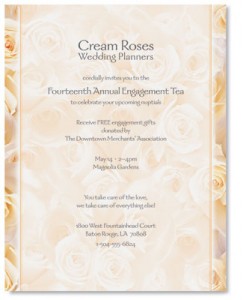 Use some buddy marketing techniques (if you scratch their backs, they'll likely scratch yours). If you send out brochures, for example, include a buddy's business card or flyer, and have him agree to do the same for you. This method is a low-cost business promotion  that helps a friend or colleague at the same time.
Lastly, give out lots of free stuff. Who doesn't love freebies? A low-cost way to promote your business is to offer the first 100 people through your door a free something or other. It can be as simple as a candy bar or as extravagant as a free cell phone. No matter what the "prize" is, most people will be appreciative and may even hang around to buy something.