Try These 5 Easy Ways to Market Your Business
Marketing & Sales Promotion Techniques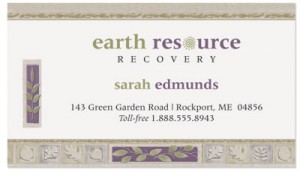 Promoting your company is one of the many keys to success, but new business owners (and veterans, alike) don't want to spend too much money on advertising. Here are some fairly inexpensive ways to market your business without spending a lot of money.
Invest in business cards and carry them around with you everywhere.
Remember to hand out your business cards after you have spoken to a potential client or customer
Purchase some professional-looking stationery to ensure every single piece of outgoing correspondence promotes your business. Include company name, logo, address, phone, fax, email, website, hours of operation and slogan
Get envelopes to match your stationery
Be sure all documents are composed on letterhead–again, this will ensure that everything leaving your business have your information
While these ways to market your business may seem like no-brainers, you'd be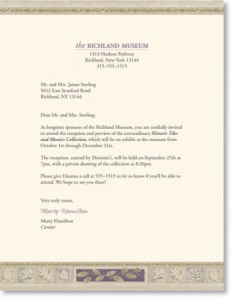 surprised how many people depend on electronic communication and never put anything on paper. An attractive, professional piece of stationery and a creative business card can do a lot more to market your business than you may realize.
See our full line of stationery, envelopes and business cards and get your new business off on the right foot.