Online Flyer Printing for Last Minute Flyers
Marketing & Sales Promotion Techniques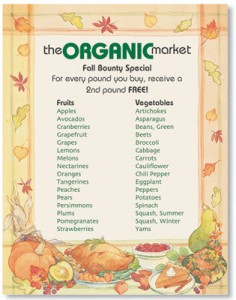 When planning out an event, you usually have plenty of time to plan out every step of the process. However, there are times when the deadline is short and everything has to come together as quickly as possible. One thing that'll save a lot of time is being able to use online flyer printing tools to generate flyers quickly and easily. Not only will this save time, but it'll save money as well since you're not having a printing company generate the flyers for you.
Flyers are a great tool to get the word out about an event. Not only are they cheap to mail,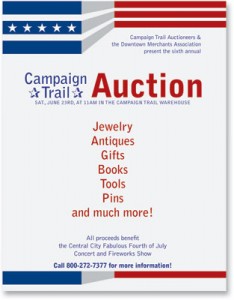 they're easy to post on bulletin boards and they work great in a parking lot campaign where you go around and put flyers under the wiper blades on all the cars in the parking lot. A team of teenagers can paper a huge parking lot in under an hour. Having online flyer printing tools to generate flyers not only means you can get the flyer looking like you want but you can print off as many as you need without wasting paper or time. If you need to print another batch for another parking lot it is no problem to crank out a couple hundred more.
Being able to use online flyer printing tools enables you to put together a flyer design anywhere you've got an internet connection. You can pick out your template, upload your graphics or photos and set up the text exactly how you want. Using cool graphics and a great font for your text will not only draw the eye but it'll fire up the imagination as well.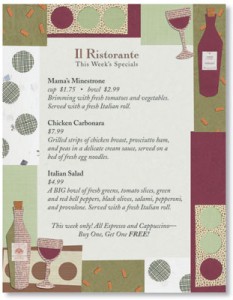 By having a great looking flyer, people will get the theme of the event and get all the information they need to be able to attend. The best part of it is once you get it looking exactly like you want it to on the screen, all you have to do is hit the print button and you'll be generating flyers instantly. That means it doesn't matter how close to the deadline you are, you can get flyers out that look exactly like you want and printing your own means you get exactly how many you need.
Using an online flyer printing tool means you've got full control over the entire process and you don't have to rely on other people or companies in order to have the flyers you need for your event. Regardless of the event, whether it's a fund raising carnival, a pancake breakfast or a concert in the park, you'll be able to generate flyers in a matter of minutes that could take days or even weeks to get from a printing company. Plus, since you're using your paper and your ink, not only are you saving time, but you're saving money as well.