Content is King When Branding Your Business
Designing Your Business Communication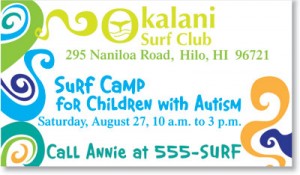 If you are familiar with Web site creation and maintenance, you may have heard the very common saying, "Content is King." That simply means that content is the most important aspect of your Web site when it comes to being ranked by the search engines. If you don't have well-written, original, optimized content, then your site will most likely be ignored the search engines such as Google, Bing and Yahoo. That is not good. The more Google and the other search engines are impressed by your Web site, the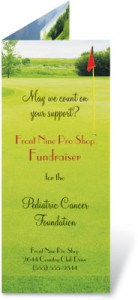 higher it gets ranked, and the more people see it on Page 1. A Page 1 ranking is every Web site owner's goal. Branding your business must be accomplished using a variety of tactics, and writing effective content is the strategy we will discuss today.
Whether you own a large or a small business, you have probably put a lot of time, money and consideration into branding your business with a logo, and with good reason. This simple personification of the company's image is often the only chance that businesses have to give their potential customers and clients a quick, simple glimpse into their business practices, goals and services. A company brand builds trust and credibility as well as focuses on specific demographics to drive traffic. But why not put content at the top of the list, also? Branding your business with content is a good way to show visitors to your site that you are exactly what they need.  You can include in your Web site's content the distinguishing features that your products or services offer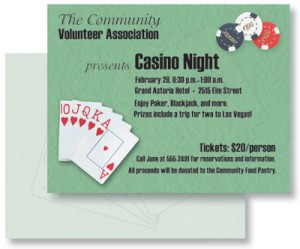 and what you offer that your competitors cannot match. Use effective, interesting content to specify the unique aspects of your business and brand your business with content everyone can understand and appreciate.
Please visit PaperDirect for all your branding your business needs such as business cards, brochures, and postcards.