How Facebook Can Help Market Your Business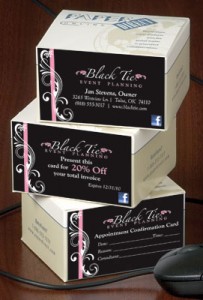 Well, it's apparent that Facebook is just not a social media fad that teenagers were all atwitter (no pun intended) about a few years ago. Facebook is here to stay, and it's actually being used by companies all over the world as a strategic marketing tool. Who would have thought that an online social site for kids to meet each other and complain about homework and parents would turn into the marketing giant it has in recent months.
Just about every television ad, online ad, and newspaper ad has something about "liking" or "following" us on Facebook. If you want to compete in the global marketplace, it's time you learn how Facebook can help market your business.
If you still believe that Facebook is just for kids, consider these statistics provided by about.com: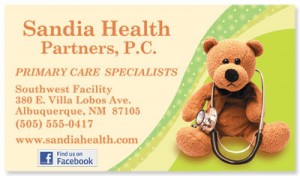 Between September 2008 and February 2009, Facebook users between 34-44 years of age increased by 51%; Facebook users in the 45-54 age group grew 47% and more than half of the 140 million total Facebook users out of college.
Facebook offers tools that will help market your business including Facebook Pages and Facebook Groups. Facebook pages are used to create a business profile for your company, and they are free. Facebook pages give your company an identity, and potential customers can become fans of your Facebook page. By doing so, they can follow any business updates you add to your Facebook page and can even participate in polls and questionnaires.  When a person becomes a "fan" of your Facebook page, all of their Facebook friends see that they have become fan and may follow suit. You can post photos, videos and messages to your Facebook page. A well-done Facebook page can bring in new customers and maintain relationships with current customers.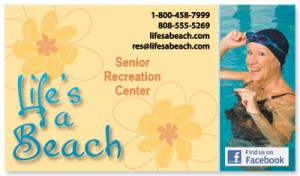 Facebook Groups are built around a group of people rather than your brand. You must be a Facebook member to create a Facebook Group. To create a Facebook Group, simply log in to Facebook and click on the Groups link in the main menu. A Facebook Group will not reach as many people as a Facebook page. Facebook Groups are meant to share information with a small group of people, and once you have created your group, you can post updates, poll the group, chat with all group members at once, and so much more. You can create groups based on family members, colleagues, and customers. You can also control who sees your group and what group members post by keeping the group "secret" or having it open to the public.
Marketing your business on Facebook can improve the success of your company substantially.
PaperDirect has a full line of Business Cards to choose from.