4 More Holiday Marketing Ideas
Marketing & Sales Promotion Techniques Online Marketing Ideas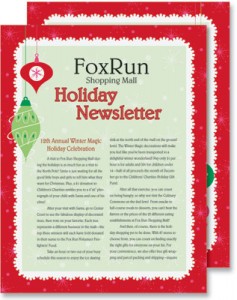 If you're a business owner you may have mixed feelings about holiday advertising; in some aspects, it's a great time to catch potential customers in a generous, festive spirit, while at the same time, money can be tight around the holidays and people may not be able to patronize your business. But with strategic, sensible holiday marketing tactics, you can generate a great deal of business for your company and bring that generous, festive (spending) spirit right to your door (or website).
If you think of the holidays as a bad time to market your business, you may be missing out on a great opportunity to connect with customers. While some people tend to be stressed, over-extended financially and in a hurry, there is also a hope, openness and willingness to try new things during this festive time of year. So, instead of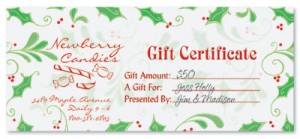 resigning yourself to wait until next year to increase your efforts to get new clients, ask yourself instead how you can use this unique time of year to communicate your business in a creative way to get the attention of holiday shoppers.
Here are holiday marketing ideas you can utilize to make the most of this time of year: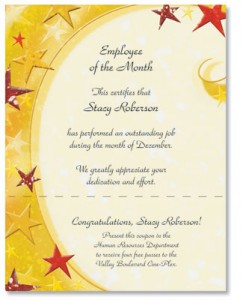 If possible, tie your work to the season. For instance, if you are in the business of food and beverage, think about ways you can market your products during the holiday season. Do you sell healthy alternatives to decadent food? If so, appeal to those who don't want to over-indulge this holiday season. Just about every type of company can think of a way to market its product or service in some way during the holiday season.
Offer holiday gift certificates or coupons for your product or service.
Put together and distribute an "end-of-year/what's happening next year" type of newsletter or report for your existing customers and prospective customers. Do you have a new product you're working on, a workshop they'll enjoy, an add-on service, or a new collaboration you'd like to announce? Use this time of year to keep your customers posted on what the new year will bring.
Announce time-sensitive offers. People respond to deadlines, so this time of year is an ideal time to build those into your service. The end of the year is a natural time to communicate that prices are going up next year so now is the time to buy.
For more inexpensive marketing ideas, please read other PaperDirect blog posts.