Boosting Employee Morale Does Wonders for Business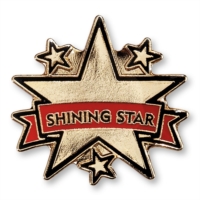 If you find your employees dragging themselves to work and looking less-than-enthusiastic about company happenings and successes, you may be surrounded by low employee morale. Low employee morale can hurt your business more than you may realize. You may think that your employees' salaries should be enough to keep them motivated to do good work, but that is not always the case. If employees feel as though they are not appreciated or that their work is not valuable, then their morale will likely be low. Boosting employee morale can result in a better work environment, more respect amongst employees and for superiors and more business for the company.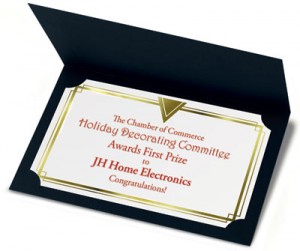 If you feel you're not very creative when it comes to boosting morale and are the type of boss that rarely gives "pats on the back," there are some very simple ways of boosting employee morale that take very little effort on your part but will mean the world to the employee.
Make employees feel as though their work is more than just work–a higher purpose for the company's success. Don't let your employees get lost in the day-to-day grind that often accompanies jobs that can be somewhat mundane. Let them know that their contributions really matter.
Acknowledge and reward accomplishments. This can be done in a variety of ways. You can publicly acknowledge good work or privately. Be creative and think of ways to celebrate your employees' accomplishments and make them feel appreciated and valuable.
Allow employees time off to pursue career-related interests. Providing an energizing break from the day-to-day office work will rejuvenate your employee, and they will bring back ideas to share with the rest of their team or company.
Switch up the company's day-to-day routine. You can do this by offering collaborative exercises and mix up teams so that colleagues who've never worked together can work with new coworkers.
Allow your employees to have fun. Organize a game or even a competitive game amongst departments or surprise your employees with an early afternoon off from work. Attend a baseball game together or hold a casino night. Show your employees you do care about their happiness and well being.
Encourage (and model) positive attitudes. High morale means high productivity.
Read the PaperDirect blog for more ideas on boosting employee morale.  Visit PaperDirect for a full line of Motivational Gifts, Certificates, and Awards.