Stationery Designs for Every Occasion
Designing Your Business Communication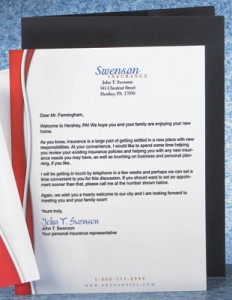 With so many stationery designs available, it'll either be super easy for you to the right style for your business or for the type of correspondence you're sending or it will difficult because there are so many great stationery designs from which to choose. PaperDirect has so many stationery designs that you will surely be able to find one that meets your needs. With the holidays right around the corner, you will want to look at our extensive selection of holiday stationery and envelopes that include wintry scenes and simple designs like a single star. Of course, PaperDirect has all your stationery accessories such as matching envelopes, envelope seals, letterhead and newsletters.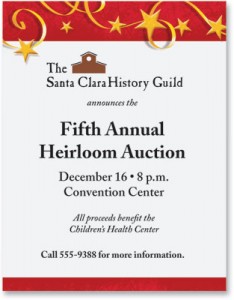 As you can see by the samples we've provided here, PaperDirect has stationery designs for all tastes including those that are simple to those that are more elaborate. PaperDirect is your online source for everything you need related to business stationery. The stationery you choose says a lot about your business and who you are, and with so many selections from which to choose at PaperDirect, finding one that clearly depicts who you are will be fun. The most convenient aspect of shopping PaperDirect is that you never have to leave the comfort of your own home–especially on those chilly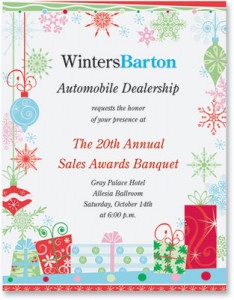 November or December days when you've prepared your holiday newsletter or greeting card list and now it's time to buy. Simply order line from PaperDirect and your order will be shipped in no time at all.
To read about more about business stationery from PaperDirect, check out the PaperDirect blog today!