Customer Mailing–Quality is the Key
Marketing & Sales Promotion Techniques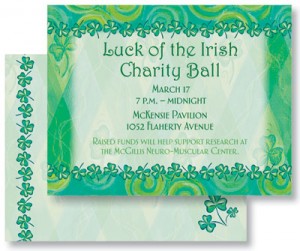 The success (or failure) of a direct mail marketing campaign wholly depends on the quality of the customer mailing list. Even the most amazing products and services will not move if you're not getting them in front of the right pairs of eyes or the right hands.
There are many companies online that specialize in providing compiled customer mailing lists for every type of product or service you can think of. If you need a list of South Carolinians over the age of sixty who live near golf courses, you can find a company with a list of those names already compiled for you or they can generate the list for you upon request. Some companies have thousands or tens of thousands of lists from which to choose.
If you are looking to build your new business by defining the type of business, a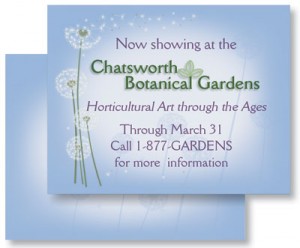 geographical area to target or a lifestyle type, you can find business customer mailing lists, and some direct mailing list companies will even add telephone numbers at no extra charge.
Here are some general customer mailing list guidelines you should know about:
Geographic customer mailing lists: You can define your list by state, city, or zip code.
Demographic customer mailing lists: You can define you list by age, gender, how long they've lived in a certain area, even religious preference, or ethnic background.
Telemarketing follow-up: Some companies will attach telephone numbers in case you want to follow up your direct mail with a telephone call.
How does it work? You simply select the type of customer mailing list you wish to buy. Once you choose your criteria, your customer mailing list will be generated. It's that easy.
PaperDirect is your online shopping source for direct mail business needs such as postcards, brochures and labels.