Effective Direct Marketing Tools
Designing Your Business Communication Marketing & Sales Promotion Techniques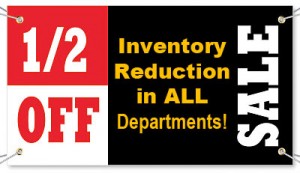 If you are concerned about your business' success and are in need of direct marketing tools that work, we have some suggestions on how to effectively promote your business without spending a great deal of money. Tough economic times bring pessimism, but we have some ideas that may re-ignite the passion for your business you may have lost in the last couple of years due to the economy. The best time to prove the value of your product or service to your customers is during a recession, when consumers must choose where they spend their hard-earned dollars.
First, don't stop selling. Many businesses offering the same products and services you do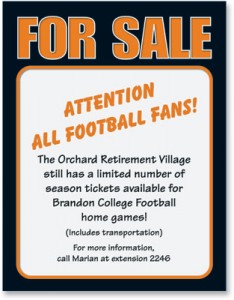 have, unfortunately, gone out of business, so you must take this opportunity to capitalize on the fact that consumers have fewer choices than ever before. You should also measure marketing response rates. Always keep your marketing efforts moving, but make sure that you are carefully evaluating the responsiveness of your campaigns. If a direct marketing tool is not working, then stop using it. Eliminate non-performing campaigns, and put your energy into direct marketing tools that have proven successful.
Another direct marketing suggestion is to focus on the products that sell. If you have products that are not selling, remove them from your inventory and keep the products that are moving well stocked. Why buy products that are simply sitting on your shelves month after month? Instead, buy more of what is moving, and your business' revenue will surely increase.
One intangible effective direct marketing tool is your attitude. Think positively. Think like a winner. Customers and clients don't want to sense fear and desperation. How can you make another sales call if you are panicked about paying the bills? When you wake up in the morning, go to work with the attitude that today you are going to make things happen. If the leadership in your company is not an inspiration, then you can be that needed inspiration to others in the business. Confidence and optimism sell. Desperation and pessimism do not.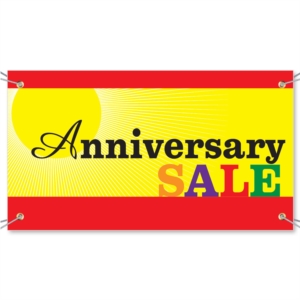 Make a personal connection with customers because connection is critical to strengthen your business relationships. Contact regular, valued customers that you have not seen in a while and make sure that you are doing everything you can to provide excellent service to them. Face-to-face meetings show your interest in your clients and help build upon existing relationships and grow accounts.
Effective direct marketing tools run the gamut from mailings, to newsletters to interpersonal communication with clients. For more ideas on how to promote your business, read "Sales Promotion Marketing Tips That Work" and other helpful PaperDirect blogs about marketing your business.
PaperDirect is your one-stop online shopping source for what you need to make your business a huge success. From letterhead and envelopes to banners and flyers, we have what your company needs.