Marketing Tips to Improve Your Visibility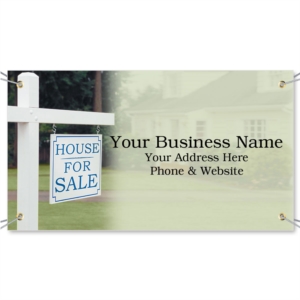 Even with a limited budget, there are marketing tips to increase your company's visibility and bring in revenue. According to the website, Entrepreneur, there are numerous ways you can market your business without spending a lot of money. Here are some marketing tips for the budget-conscious business owner or manager:
Create and promote a customer loyalty program. The PaperDirect blog recently covered this topic and you can read it here: Benefits of a Customer Loyalty Card Program. By providing incentives to existing customers, you are virtually guaranteed their continuing business.
Send emails out to customers who have agreed to be on your mailing list. Keep them posted on special offers, new products and other special events. Don't overdo sending emails. Once or twice a month is sufficient. Only email relevant information as your recipients do not have time for purposeless messages.
Get your business involved in group mailings like Val-Pak and the like. You'd be surprised how many consumers actually look through these mailings to get good deals.
Encourage word-of-mouth advertising from loyal customers. Ask regular customers to tell their friends and family about you and offer a reward for those referrals. A discount or any special deal will be greatly appreciated. Keep in mind that your customer did you a huge favor by bringing in a new face. Reward their efforts.
Create marketing partnerships with similar business (but not direct competition). For instance, if you sell flooring and a neighboring business sells home decor or appliances, partner with that business to save money and share customers.
Get ideas from your customers as this will bring in some great ideas that you may not have thought of and make your customers feel their opinion matters.
Find out what your competition is doing that's working. Borrow ideas and see if they work for you.
Host an event at your place of business. It could be a grand opening, a thank you for your patronage party or just a social gathering for customers to meet each other.
Marketing tips don't have to be expensive. PaperDirect has marketing supplies like banners and newsletters at affordable prices. Just starting a business? Let PaperDirect take care of all your business needs.