Business Promotion Ideas to Get Your Name Out There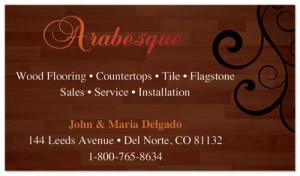 What's the best way to promote your business? How can you advertise your business and get your name in front of potential customers when money is tight or you're just starting up? How can you get the word out about your business in the most affordable way?
Promoting a business is an ongoing challenge for small businesses. Whether you're just starting out or have been in business for years, these proven marketing strategies will help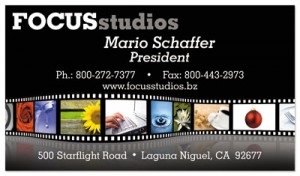 your business find new customers without spending a fortune.
Define who your target audience is and address them in ways that they will find you whether it be Google or social media tools like Facebook or Twitter.
Create a website. If you can't afford to have someone custom-design your website, put your site up using one of the companies like SiteSell.com or HomeStead.com that provide templates and tools that make it easy to create a basic website.
Set up a free listing for your business in search engine local directories. You can do this at Google.com/local/; Bing.com/local/; and listings.local.yahoo.com/ Be sure to include your website link and business description.
Create a page or profile for LinkedIn, Facebook and Twitter. Be sure your business profile includes a good description, keywords and a link to your website. Look for groups or conversations that talk about your type of products or services and participate in the conversations, but don't spam them with constant promotions of what you sell.
Get business cards and stationery ordered as soon as possible. List all contact information including website URL and social media accounts on your business card. Have friends and family members help you distribute your business cards.
PaperDirect is your one-stop online source for business cards and other business communication needs.