DIY Marketing Ideas That Save You Money
Marketing & Sales Promotion Techniques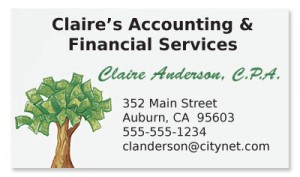 When starting a new business, you have to be careful of how you spend your money and make sure you don't over budget. Every dime you spend on starting a new business, whether it's an online business or a retail store, must be carefully considered. One mistake many new business owners make is over-spending on marketing their business.
Many novice business owners don't realize there are DIY marketing strategies that costlittle or no money and don't require a great deal of marketing experience to pull off. Do-it-yourself marketing strategies will not only save you money, but they just may work and get your business off and running much more quickly than you thought possible.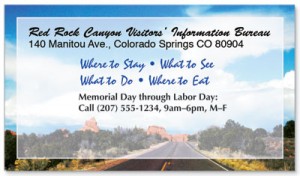 Here are some DIY marketing ideas that have proven to be successful for both large and small business owners:
Start an email marketing campaign–target the demographic you are seeking for your business.
Get your business listed in online industry directories.
Post client testimonials on your website.
Sponsor or participate in a local charity event or fundraiser.
Start a local sports team and use put your company logo on the team members' shirts.
Monitor what others are saying about you online–check reviews of your business.
Join a professional organization and meet others in your industry. Learn what others are doing to market their businesses.
Use social media to promote your business.
Update your business cards–jazz them up if they are outdated or unappealing.
Show appreciation to customers through customer loyalty cards, discounts, coupons and other special offers.
Use direct mailings to thank customers for the continued support or to offer incentive to new customers to do business with you. Buy one get one free offers are hugely popular and a great way to get new customers.
Start a blog on your website and post regularly. Keep customers informed about new products and/or services you offer and special deals coming soon.
Spend time optimizing your website. Make sure web content is well-written and well-optimized so it gets recognized (ranked) by search engines.
Make sure your website is user friendly by adding videos, if possible, and contact forms. If there is a comment section on your website, be sure to respond to comments and questions in a timely manner.
Ask regular customers to spread the word about your business and show your appreciation when a new customer comes in due to their referral.
Looking for more marketing ideas? Read other PaperDirect blogs:
PaperDirect is your online source for business letterhead and party invitations.