Back to School Design Tips – Improving Your School Newsletter
Marketing & Sales Promotion Techniques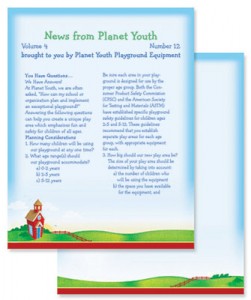 Newsletters are a great way to get information out to a lot of people in an inexpensive, quick way, and with PaperDirect, you can choose from a large variety of designs and two sizes–8 1/2  x 11 for a two-sided newsletter or 11 x 17 for a four-page folded newsletter. With the new school year right around the corner, PaperDirect is your one-stop online shopping source for designing and printing school newsletters quickly and efficiently.
In this world of everything-electronic, people will appreciate the effort a printed newsletter takes, and with the choices PaperDirect offers, you can include everything students and parents need to know in stylish designs to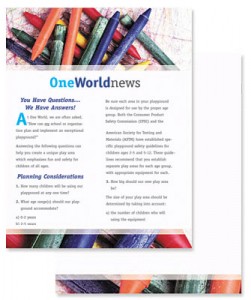 appeal to a variety of tastes. Newsletters from PaperDirect can be printed on durable plain white paper or vibrantly colored paper to add some pizzazz to your monthly or semester school newsletter.
With hundreds of designs to choose from, your newsletter can have a different theme every month, and when special events are coming up, PaperDirect has the design to match the occasion. Fall festival? We have lovely seasonal prints. Sports events? Check out our sports-themed papers. It's easy with PaperDirect! Simply print on your desktop, or lay out online through our custom print tool. Upload your logo, images or whatever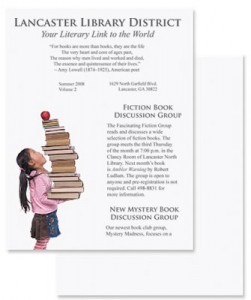 you like on any of our newsletter papers, and let us do your newsletter printing for you. Grab your readers' attention with eye-catching designs and impress newsletter recipients with professional printing from PaperDirect.
Who says school newsletters have to be boring? With PaperDirect on your side, school newsletters will be fun!