Business Logo Design Tips from MycroBurst and PaperDirect
Designing Your Business Communication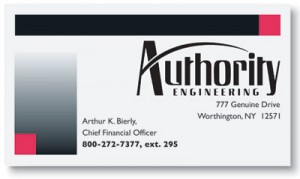 A few weeks ago, PaperDirect and MycroBurst® formed a partnership that provides you better ways to create and design resources for your business that are affordable, eye-catching and effective! MycroBurst® and PaperDirect specialize in providing hard-working business owners like you business logo design ideas that really work!
When asked to describe the MycroBurst® creative process, Joe Witte, co-founder and Executive Vice President at MycroBurst®, said, "I've always described MycroBurst® as an eBay for design services. We have a community of more than 35k designers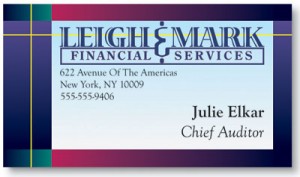 representing more than 100 countries. They participate in design contests for our customers (aka Project Holders), who require anything from a brochure, postcard, website or logo design. What makes our marketplace so powerful, is that a Project Holder will typically receive dozens, and typically more than 100 design concepts from our design community to choose from. And that's in one week. Our platform makes it easy to communicate with all the designers, and easy to review the concepts side by side."
How the MycroBurst® Process Works
The MycroBurst® process is unique, creative and efficient. Once you've chosen from MycroBurst's tiered pricing options and answered a series of questions about your likes/dislikes when it comes to business logo design, the designers working on your project will begin their magic. Since the designers may have questions for you, the more available you are, the better able they are to achieve the business logo design you had in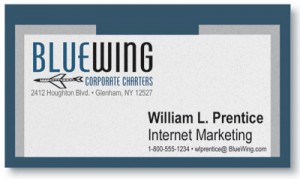 mind.
PaperDirect is very excited to be working with such a successful company and one that truly cares about the product it delivers to its clients. When asked about the company's success, Joe Witte had this to say:
"We doubled in revenue last year, and have paid out more than $4 million to designers since we launched MycroBurst® in 2009. We've completed more than 20,000 projects ranging from logo designs, to websites even to Mitt Romney t-shirts. The global design market is anticipated to reach $35 billion globally by 2015. If you think about web design, book covers, business cards, brochures, postcards, and newspaper design, it's pretty big."
PaperDirect has the business supplies you need, and MycroBurst® has the business logo design creative genius you need–together, it's a business logo design match made in Heaven.