Make A Booklet To Wow Your Next Presentation Audience
Marketing & Sales Promotion Techniques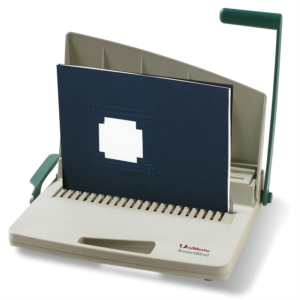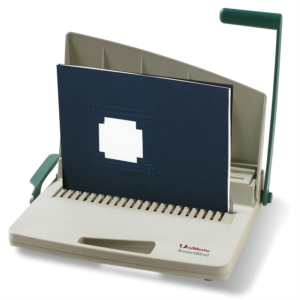 If a large part of your job requires making booklets for presentations, PaperDirect has the materials you need at affordable prices to help you make booklets that will wow your audience. There is nothing worse than a boring presentation that your audience simply cannot follow due to the lack of visual aids. Having charts, graphs, handouts and booklets allow the audience to not only follow your presentation, but these materials actively engage your audience in your presentation.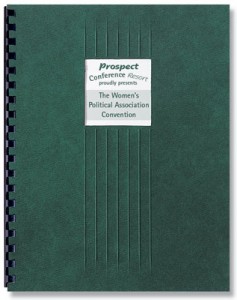 While the easiest route to take is to have a place like Kinkos or Fed Ex retail store make a booklet for you, it's much more rewarding to make a booklet for your presentation yourself. By poring over the material for days and weeks, you will be much more familiar with your presentation information than you'd be if you just sent it off to be put together by a company who does hundreds a day.
PaperDirect not only has the materials you need to make a booklet, but we offer you desktop printable materials you need to make your own booklet. PaperDirect carries the following:
Binding Systems: For small booklets, a coil binding machine is a huge help. Punch coil holes in your papers and then just manually insert the coil binding. A wire binding machine is good for small office work. Documents can be bound easily with a wire binding machine. Pages lie flat for easy binding. The comb binding machine is the ideal choice for the all-in-one document binder. Punch holes with one lever, while the other holds open the comb binders for proper paper placement.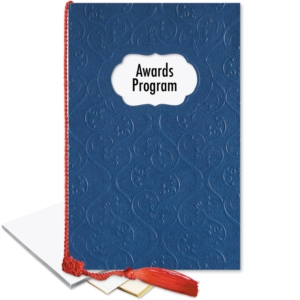 PaperDirect also has presentation folders, covers and envelopes to enhance your presentation options.
Shop online at PaperDirect for all your office needs, party-planning supplies and business DIY (do it yourself) wedding necessities.