Resume Tips for 2013
Designing Your Business Communication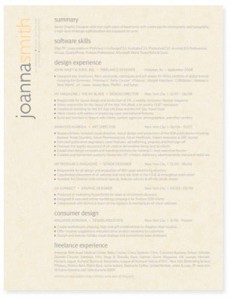 Before you get started updating your resume for 2013, let's take a look at some tips to help you. The very first thing you need to do is eliminate any part or wording in the resume that is outdated. Replace an "objective" with a statement or a "headline." So, instead of "Seeking a challenging position…" you should write something about yourself like this: "Surgical RN with comprehensive clinical experience in hospital and surgery center settings." Another suggestion is that you can leave this part off entirely.
Use standard resume format, which means your resume should be formatted so the reader can quickly read your information. Your resume should be arranged logically so the reader doesn't become confuse looking for pertinent information and qualifications.
You may include the following: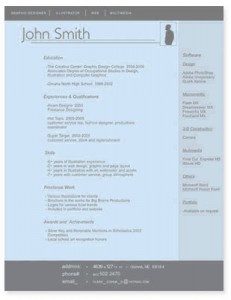 Profile summary
Core competencies
Highlights of achievement
Professional experience
Education
Certifications
Publications
Computer skills
The reader should be able to quickly and easily find the following:
Job title, employer name and dates of employment
Scope of responsibility
Top three to six accomplishments, including measured results; show no more than 7-8
Be sure to leave out personal information on your 2013 resume. Marital status, hobbies, sports, pets, political affiliation and all other personal information should be omitted from your resume.
The purpose of the resume is to document your qualifications for a particular job, so make sure your resume proves the case for your employment in an easy-to-read format.
For all your resume paper needs, please shop online at PaperDirect.