Stumped? Try These Business Logo Tips
Designing Your Business Communication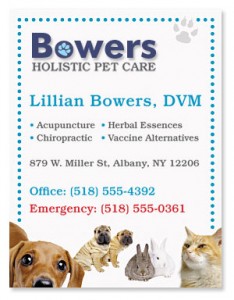 From billboards to magazines to commercials, business logos are everywhere – and the good ones trigger an instant response. Try it yourself: Close your eyes and picture a red circle with a red dot in the middle, a "swoosh," a silver apple, or a set of golden arches. Any particular businesses come to mind?
In fact, studies show that even children who can't read yet recognize logos. Research indicates that toddlers see about 40,000 ads annually and most can correctly identify corporate logos at a very young age.
What does this mean for your business?
It suggests the existence of a link between your logo's "recognizability" and your company's success. A good logo creates instant recognition in consumers, and the best ones trigger an emotional response.
Tips for Choosing a Great Business Logo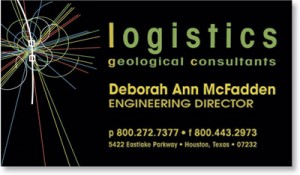 Simplicity
First and foremost: Keep. It. Simple.
Complicated logos may look cool, but they won't achieve that quick resonance and recognition that you're aiming for. Too many elements and add-ons just distract from the message.
On the other hand, a too-simple logo is easy to overlook and forget. Instead, a logo should elicit an emotional response without overwhelming with detail. Plus, it's going to be on all your marketing materials, from business cards to letterhead, so keep it simple.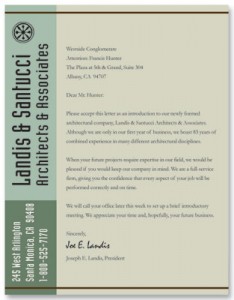 Engaging
Speaking of emotional response, a business logo should be engaging. You want to entertain consumers, so avoid logos that are too literal. Clever logos that sum up your business using a double entendre or visual tricks create an impact.
For example, if you sell guitars, turn the first letter of your business into a guitar shape. You can also tweak common symbols to create meaning or play with the use of negative space to create clever logos. Just don't make it hard to figure out or too complicated; again, simple is more powerful.
Color
Colors are essential when it comes to logo design, so choose wisely. Pick colors that reflect your business; for instance, if you're running a bank, pick conservative colors that will stand up over time. In contrast, if you're running a start-up or a design company, choose vibrant, trendy colors that reflect a fresh modernity.
One caveat: Don't use too many colors on a logo. Not only can it look messy, it can increase your printing costs. You can always change colors depending on which market segment you're targeting.
Practicality
The most effective logos are also practical and:
Evergreen
Effective without color
Scalable
When you're ready to emblazon your unique, memorable and awesome logo on business products, Paper Direct is here to help!