25 Year Anniversary Sale: Celebrate with PaperDirect
Designing Your Business Communication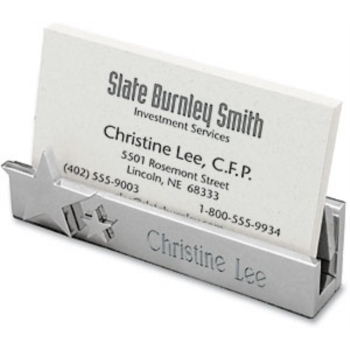 It is hard to believe that Paper Direct has been in business for 25 years! To celebrate the occasion, Paper Direct invites you to shop their 25 year anniversary sale where you can enjoy 10% off any order of $75 or more and 15% off any order of $100 or more. Additionally, select items are on sale, so shop their specialty items to really rack up the savings.
For a limited only shop the 25 year anniversary sale and enjoy deep savings on the following great products:
Get 50% off all black showcase presentation folders, complete with 2 heavy duty pockets and a business card holder, these folders will help you make an impression wherever you go.
Save up to 85% off holiday greeting cards, with over 234 styles on sale, you are sure to find the perfect card for this holiday season. Ink personalization is available, making sending your holiday cards as easy as can be.
Get 15% off ALL Fall invitations, there are 84 beautiful styles to choose from helping you add a personalized touch to your Fall gatherings.
Get 20% off Kudos Awards – these elegant awards come in a variety of styles so you can create a special award for any occasion. Each beautiful piece is made from high quality acrylic and has printable inserts for you to personalize on the spot. Whether you are handing out corporate awards at work, or a World's Best Dad award, there is sure to be an award style to fit your needs, and what better time to buy them than during the 25 year anniversary sale.
Get 15% off shimmer papers, perfect for creating invitations, scrapbooking, card making or other paper crafting projects. Shimmer papers are sure to add a touch of glamour to your next creation.
Shop Paper Direct's 25 year anniversary sale today, and while you are there, be sure to check out their specialty sales and coupons available now. Enter source code WCRT713 at checkout to receive your 10% or 15% off your qualifying order. Help us celebrate 25 great years by stopping by today!