How to Cut Costs When Starting a New Business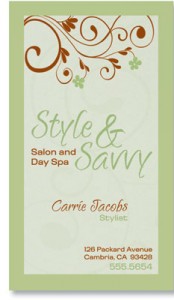 When you're starting a new business, one of the first questions you'll need to consider is how to cut costs. You'll want to think about conserving your available capital and keeping your expenses low, so here are a few tips that can help you get started.
Rent, or buy used
You don't have to buy all your equipment and furnishings right away. Consider renting rather than buying until your business is well established. If you must buy certain pieces of equipment, you might also consider a well-maintained used item rather than buying new.
Outsource
You may not be able to do everything yourself, either because of lack of time or lack of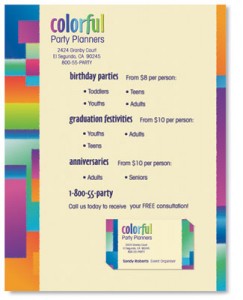 skill, but don't despair. You can hire freelancers to do anything from writing your brochures to running personal errands. Consider outsourcing any activities that aren't core to the business, such as accounting or payroll.
Barter
When you need new equipment or materials, try to swap your own product or service for what you need. If your business is a deli, offer to cater a few business meetings in exchange for whatever it is you need. A photographer might offer to do new headshots for company executives, or a landscaper might offer to maintain the grounds for a season. You never know unless you ask if the company would be willing to make a trade.
Team up with other small businesses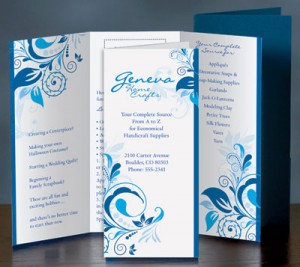 Buying in bulk sometimes results in lower prices or free shipping. Get together with other nearby businesses and see if you have common needs. You may be able to get lower prices if you combine orders to shared suppliers, or you can split the cost of a shared administrative assistant.
Use desktop printable brochures, business cards and letterhead
Design services can be expensive, but you can save big by buying templates or specialty papers that you can run through your desktop printer. Not only will you save money over the cost of custom designed collateral, you will also have flexibility to change your message or copy quickly without having to print and pay for minimum run sizes when you use desktop printable brochure papers and formats. Desktop printable items range from brochures to business cards, and they come in designs suitable for any type of business so you can use the same design across all your paper items.