8 New Years Resolutions for Your Business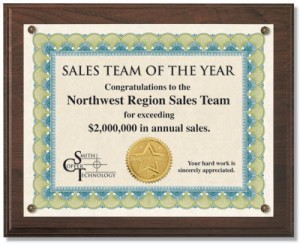 The first of the year isn't just a time to make personal resolutions, as it is also an ideal time to make business resolutions. You have a whole year ahead of you, and it often feels like a fresh start and a way to break from bad habits. Consider your goals and aspirations for your business, and set one or more New Year's resolutions for business practices to adjust in the coming year.
1. Write down your business goals. Whether they're New Year's resolutions or more general goals, writing them down can help you stick to them.
2. Build stronger relationships with your employees. The workplace isn't just about getting the job done, but also about having a cohesive team that works together effectively to achieve goals.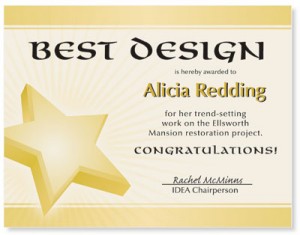 3. Provide employees with positive feedback to improve morale. Hearing that they have done a job well gives employees an emotional boost and pushes them to produce high-quality work in the future. Print certificates for employees so they have a visual reminder of what they're doing well.
4. Shorten the duration of office meetings. Consider the number of man-hours an office-wide meeting eats up, and call meetings only when needed. Refine the agenda so you can get through the content effectively and let everyone get back to work.
5. Add to your skills by attending a seminar or enrolling in a class. The more you know, the better you will be able to lead your business.
6. Market your business through cost-effective channels. For many businesses, this means getting on top of social media marketing, which allows you to reach a wide audience for no cost at all.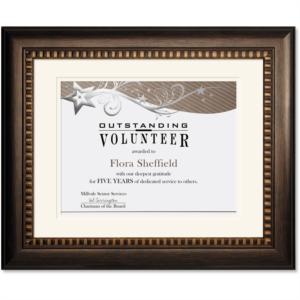 7. Give back to the community by volunteering or donating to local causes. Not only will you help people in need, but you'll build a good reputation as well.
8. Cut your losses and move on if something isn't working. The only thing worse than a bad idea is sticking with it in the hopes that it will turn into a good one.
Once you have set your New Year's resolutions for business, your work doesn't end there. Set up a system to track your progress toward these goals so you know whether you are achieving them. If you find in the middle of the year that your goal was unrealistic, don't be afraid to adjust it.