5 Ways to be More Creative in your Business Communication
Designing Your Business Communication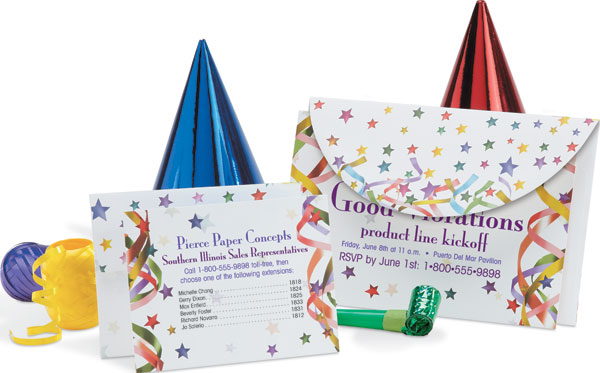 As a small business owner, it doesn't matter whether you're hosting a spring sale, a promotional giveaway, or sending a teaser about upcoming products, it's important that every contact you make conveys a professional and consistent image.
How you communicate is an integral part of branding. This doesn't mean the brochures or greeting cards you mail out need to be too formal or "boring." You can inspire customers with a few simple and creative communication ideas.
5 ways to improve creativity
1. If you want to connect with other businesses and establish a sense of brand loyalty, you need to personalize your communication.
For example, if you operate a small bakery, why not send birthday cards to the people working at the company where you buy flour? Connecting with people makes them feel special, and intimacy encourages brand loyalty. The next thing you know when the company has a Christmas party, they're asking you to cater dessert.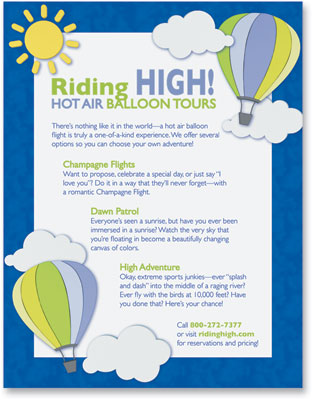 2. Is there anything better than discounts? Weekly or seasonal newsletters featuring deals, discounts, and giveaways are a great way to attract a customer's attention. How the newsletter or brochure is designed, however, is just as important as what is written on it. The overall design should correspond to the theme of your sale or event. View professional flyer and mailer options for an easy solution.
3. Even in a world of email and social media there's no tool as powerful as a well-designed business card. Hand a business your card and it's like asking them out on a first date. Because of this, you want that card to make the right impression. The look of your business card should reflect your industry. Too much flair on a business card is like talking about yourself all night on a first date, so don't overdo it.
4. Surprise the companies you do business with by sending a postcard instead of an email. Believe it or not, people still like getting snail mail.
5. Don't be afraid to spice it up or be whimsical, especially if your target market is young or enjoys entertainment. Good business does not mean a zero-tolerance for fun.
Visit PaperDirect to find out more ways to be creative in your business communication.