Does Direct Mail Still Work in 2014?
Business Marketing Ideas Marketing & Sales Promotion Techniques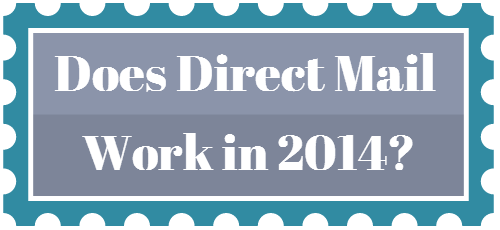 While the world's fascination with digital everything may seem to be making direct mail obsolete, don't toll the bell for direct mail just yet. True, social media marketing, email campaigns and other forms of digital communication have seen a rise in popularity, but they are not necessarily the most effective way to make your company memorable.
Direct mail is still alive and heartily kicking, according to a number of industry statistics and facts that bring an affirmative response to the question: "Does direct mail still work in 2014?"
It leaves a more profound impression.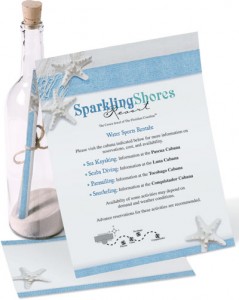 A survey by the global research firm Millward Brown revealed direct mail outdid digital by leaving a "deeper footprint" on the brain. This may be due to the tangible nature of direct mail, giving people the opportunity to touch it, feel it and establish a deeper emotional connection.
The digital world swirls at a rapid rate, with one message quickly replaced by the next. Not only is direct mail more memorable, but a custom flyer or mailer can prove much more attractive on the corporate bulletin board than a flimsy email printout.
It nets a higher ROI.
A survey by Target Marketing magazine found direct mail resulted in high ROI scores for both B2C and B2C marketers. While Forbes reports the results may be a bit skewed due to the continued confusion on how to accurately measure digital campaign ROI, it also reports B2B marketers ranked direct mail as the overall winning method for customer contact and retention.
You can be more creative.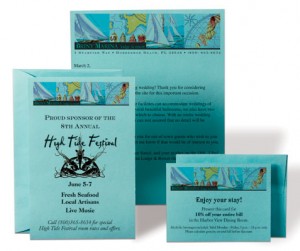 Email and other digital marketing techniques are limited to what translates well onto a two-dimensional computer screen. Direct mailing has absolutely no limits. A few of the more creative direct mail campaigns featured on SlideShare included:
A World Water Day promotional postcard that could only be read if you placed the card under running water
A luxury vacation mailer that opened to expose a three-dimensional, pop-up cutout of the hotel and its grounds
A "survival guide" mailer printed on edible paper with edible ink
Direct mailers let you indulge in as much as fun and creativity as you like, even if your mailer doesn't happen to double as a snack. Check out more creative options for your next B2B direct mail campaign or other paper product needs at PaperDirect.