DIY Marketing Materials: When You Benefit by Printing It Yourself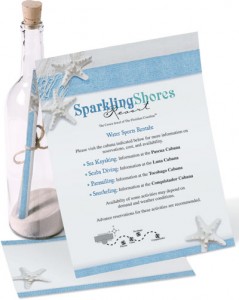 Are you looking to make a great impression when introducing yourself to prospective customers and clients? There's no better way to start your relationship off with a bang than with a set of well-crafted promotional materials. The ideal business card or flyer will reflect the unique flavor of your organization, instantly giving recipients insight into your qualities. If your goal is to impress, there's no better way to do it than with DIY marketing materials.
Share Your Message, Your Way
If you're sick of promotional materials that fail to adequately reflect your organization, it's time to ditch the usual mass-produced mailers and harness your own creative power. You have a message to spread to the world and you are most capable of sharing it in a way that will touch your customers. From the color scheme to the text style and even background images, your input is essential to the implementation of a successful campaign. With DIY marketing materials, you'll enjoy complete control throughout the entire process.
Guidance When You Need It
The only aspect of DIY marketing that tends to discourage the participation of business leader is a lack of direction. Without a background in design, it can be hard to know how to begin, particularly when you're putting a promotional package together all on your own. Fortunately, the do-it-yourself label doesn't necessarily mean that you're left out to dry; with Paper Direct, you're offered plenty of options, with a wide array of material categories and styles.
As you browse the vast selection of materials, you will have the opportunity to choose between flyers, postcards, brochures and several other types of mailings; from there, you'll be guided to a vast selection of memorable designs. You can choose the text for the mailing and, if you have a specific logo you'd like to use, that can be included as well. The DIY approach to mail marketing offers the perfect combination of guidance and freedom, ensuring that you enjoy a sense of direction without ever feeling stifled.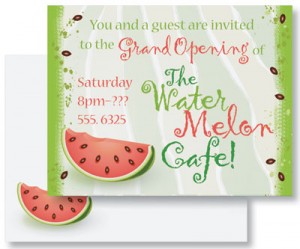 Crafting a marketing campaign is never easy, but with the excellent selection at Paper Direct, you can develop a set of mailing materials that reflects well on your business. You possess the creativity and the vision needed to create a stand-out flyer — put those abilities to use with Paper Direct's DIY marketing materials!