Employee's Pick: 5 Favorite PaperDirect Mailers
Marketing & Sales Promotion Techniques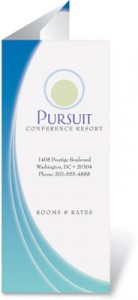 Our employees at PaperDirect believe in our products and have found success utilizing them in their own circumstances. These are our favorite five mailers from the employees here at PaperDirect, whose job it is to get you the highest quality products and best prices available!
Our 5 Favorite PaperDirect Mailers
Pursuit 3 Panel Brochures — Brochures are a great promotional tool because they allow a business to provide in-depth information about a special offer while also utilizing visual representations, graphics and photographs to the best of their ability.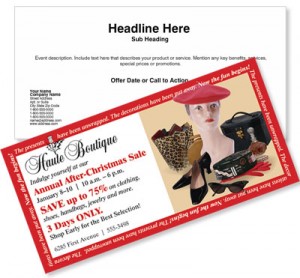 Add a Photo oversized postcards– These are not only effective, but they are aninexpensive marketing aid. A postcard is a tangible way to reach your target demographic, and the Add a Photo oversized postcards allow business owners to personalize them for their specific organization.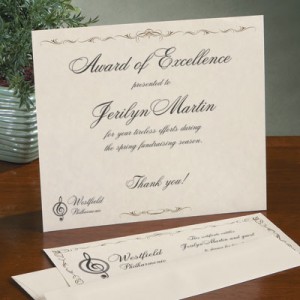 Delicate Gold Designed Lettertop Certificates —
Lettertop Certificates are one of the most elegant and professional ways to reach out to customers. Whether you are touching base with a previous customers, or you are looking to get new leads, you will want personalized lettertops that contain all of your brand information. Our PaperDirect lettertops can include photographs, graphics, brand names, logos, contact information and more.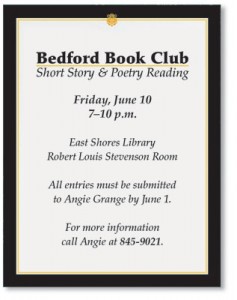 Imperial Border Flyers — Flyers are easy, cheap and effective. You can make a flyer for nearly any occasion, and all types of businesses can figure out ways to utilize these promotional pieces. The
Imperial Border design will work for just about any promotion or occasion.
White Square Personalized Envelopes — Certain promotions and mailers will require an envelope, so you will want to opt for the personalized envelopes that we offer. This allows you to include a logo, brand name and printed address on the envelope, and increases your professional appearance.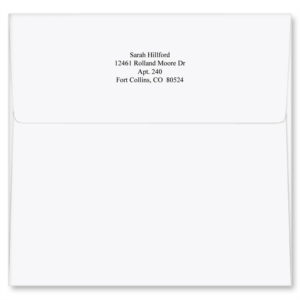 We recognize that businesses utilize PaperDirect products in a wide variety of ways, and we feel that these mailers will fit the needs of many different types of 21st century businesses. Whether you are the marketing manager at a corporate firm or a local business owner with a Main Street location, we know that these mailers can help you reach your target customers. To find out more information about PaperDirect mailers, visit us today.