8 Things Every Business Should Know about the Online Marketing World
Marketing is invaluable in reaching a target audience and generating positive word of mouth. In addition to traditional offline paper marketing materials like business cards and flyers, businesses should be covered in the virtual world as well. Here are eight key things every business should know about online marketing:
1. Websites are wonderful
Foundational to your online marketing campaign is your website. Make sure it has a clean, organized, modern and appealing design.
2. SEO considerations
You can have the best website on the planet but if you aren't getting traffic, no one will see it. SEO refers to "search engine optimization" so that you come up high in the search engines. Identify the top keywords your customers use to search for your product or service and use them naturally throughout your website text.
3. Blog it out
Another SEO tip to give your site a higher ranking with the search engines is to regularly add or update content. One of the best ways to do this is with a blog. Provide useful tips, articles and news items to draw readers to your site and keep them coming back.
4. An e-newsletter 
Make it a habit to collect the email addresses of your customers so that you can send out a regular newsletter one or twice per month.
5. Be social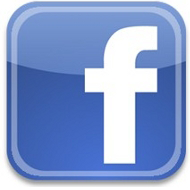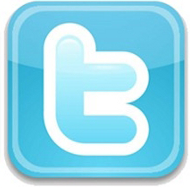 Social media is another great way to connect with your ideal customer base. Sign up for a business Facebook and/or Twitter account and post daily updates.
6. Get LinkedIn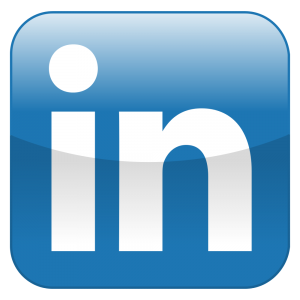 A LinkedIn account is the top B2B social media interface, and you should take the time to make a profile here as well. It's a great way to connect with vendors and new employees as well as see what your peers and competitors are up to.
7. Multimedia marketing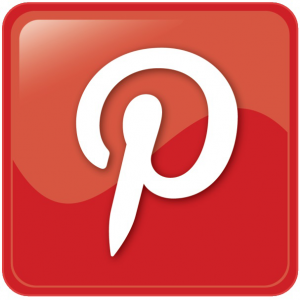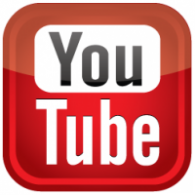 The internet isn't just about text and links; it's easier than ever to share photos, audios and videos around the web. Consider branching out to Pinterest and YouTube accounts to help promote your business.
8. Go mobile
Many internet users have broken away from the desktop and laptop, primarily using their smartphones and tablets to browse the 'net. Make sure all of your content has appeal on smaller screens as well.
The internet offers more marketing opportunities than ever before, so be sure you're making the most of it. Make use of these eight things every business should know, and rely on PaperDirect for all of your printed marketing material needs.