8 Easy Ways Small Businesses Can Become Earth Friendly this Year
Marketing & Sales Promotion Techniques
Wednesday, April 22, 2015 is the 45th anniversary of Earth Day,
Since 1970, people across the nation and around the world have dedicated the 22nd day of April to helping make our home planet a cleaner, healthier place for all living things. With this green holiday quickly approaching, learn more about ways to become earth-friendly in your small business operations with these eight tips.
Energy Saving Settings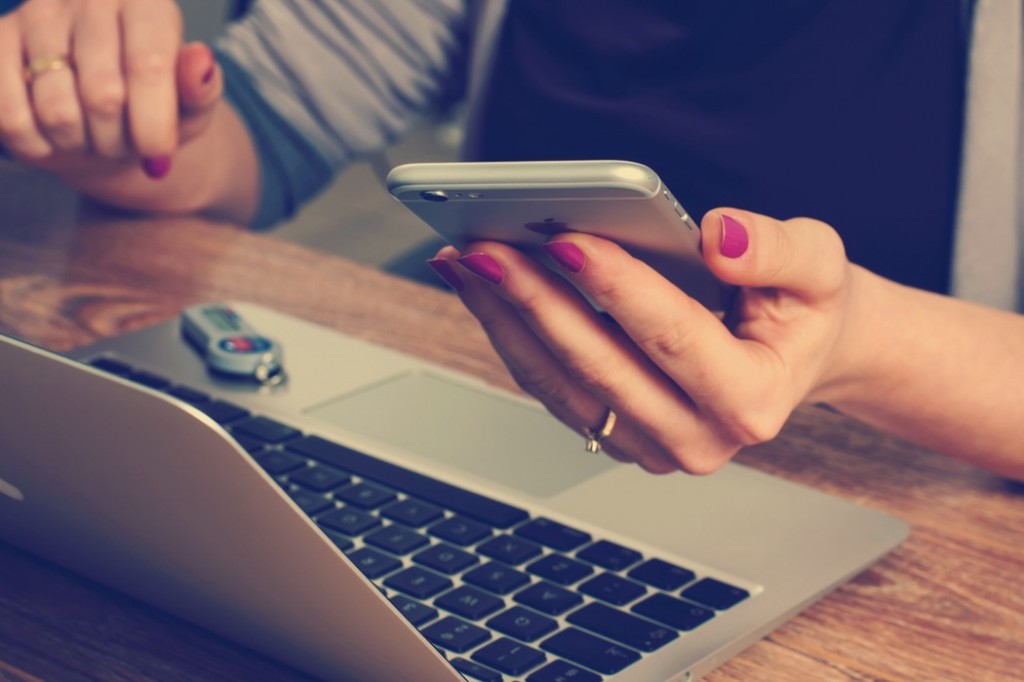 Many computers and devices have settings to help conserve power. The less power your desktop, laptop, smartphone, and tablet have to use, the less energy your business will consume.
Share these settings with your staff via a friendly email that offers links to directions that detail how to enable energy-saving modes on electronics.
Digitize Files
Glance around your office. Are you surrounded by gray filing cabinets? It's time to digitize all of those files, recycle old documents, and get rid of those clunky, old filing cabinets.
Now that you have extra space in your office, consider methods for better utilizing your square footage. Also, you'll find your small business is better organized with digital files, rather than paper ones.
Rethink Your Commute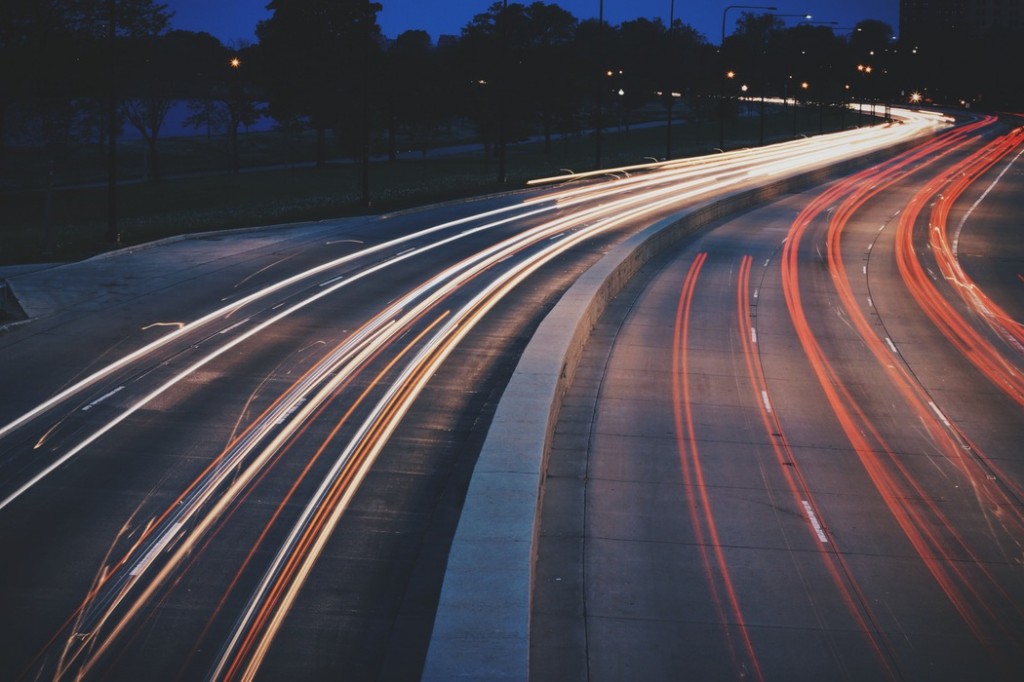 While not everyone lives near a mass transit system, there are easy ways to green your workday commute.
Agree to let employees work remotely 1-2x per week.
Host a Bike to Work Day and award all participants with a certificate and catered lunch.
If you live in a city with a bus or train system, buy a monthly pass and let someone else drive you to work.
Pack a Lunch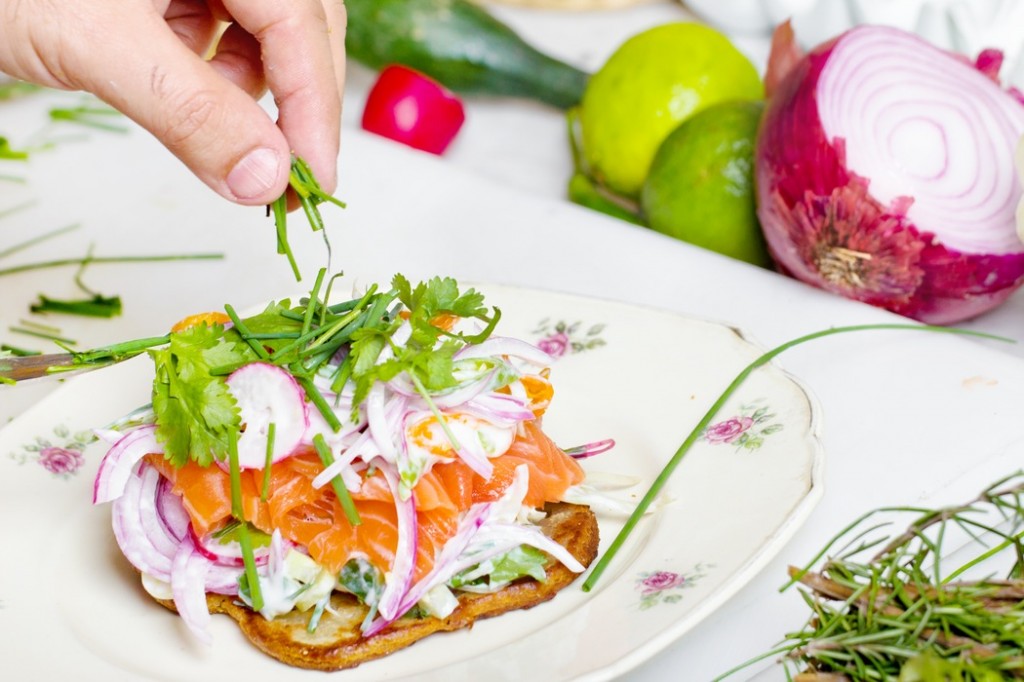 In the scuddle to get out the door on time each morning, it's easier to buy lunch then pack one of your own before leaving the house. However, people who pack their own lunches to take with them to work not only eat healthier and save money, but also produce less waste.
Think of all the paper products used when you pick up a burger and fries from a fast food place: the wrapping, the bag, the container, the cup. Pack your food up in reusable containers to really minimize the impact your lunch has on the environment.
Recycle
Not just paper products but everything from old furniture (like those unneeded filing cabinets) to materials such as glass, cardboard, and plastic. An office produces quite a bit of waste, even if it is a small business. Cut down on clutter by aiming to recycle as much as possible in your office. This is an easy way to become more earth-friendly in your office.
Add Some Green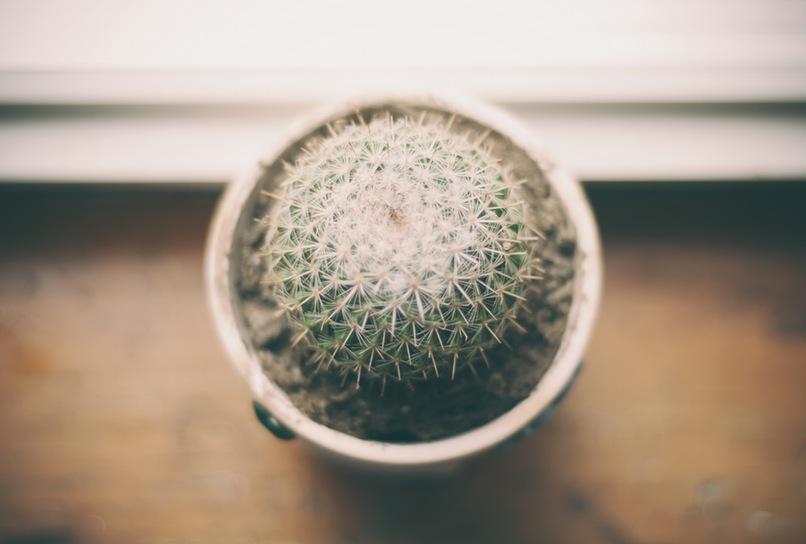 Improve the indoor environment your office inhabits by adding some fresh plants to your decor. Not only do plants add a certain aesthetically-pleasing element to your workspace, they also absorb airborne pollutants while emitting healthy negative ions and oxygen.
Even on busy days where you can't find the time to step outside for a quick break, still enjoy the benefits of breathing fresh air thanks to some foliage in your office.
Embrace Natural Light
The humming sound of fluorescent lights is commonplace in many office, even though these workspaces ordinarily have many large windows.
On bright, sunny days, especially during the summer, open up those blinds and hit the switch on overhead lights. Natural light doesn't cost a cent and you'll find employees approaching work with less stress and anxiety when the overhead lights have been shut off.
Stock Reusable and Green Supplies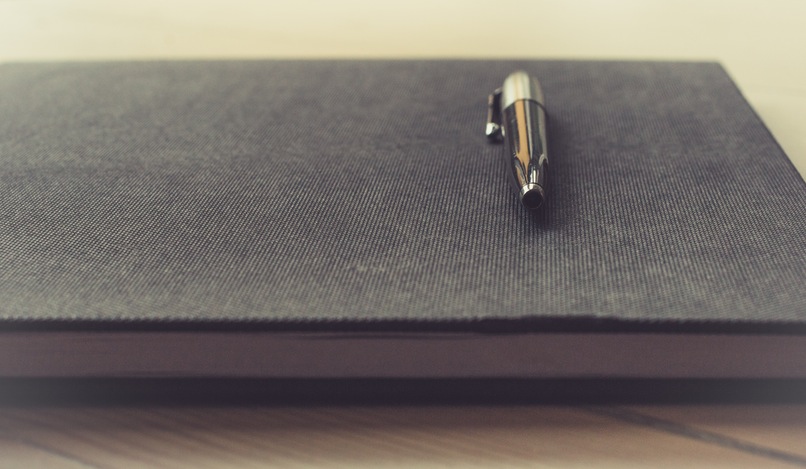 While it might cost a little more to invest in eco-friendly office supplies, the effort really contributes positively to the environment. Instead of buying disposable pens, purchase ones that can be refilled or use mechanical pencils.
Choose recycled paper products over ones that are not.Even though it might seem like these small changes won't make a difference, taking the time to find ways to become more earth-friendly has a truly significant impact on our planet.