Opening Day: How to Make to Most of your Business Opening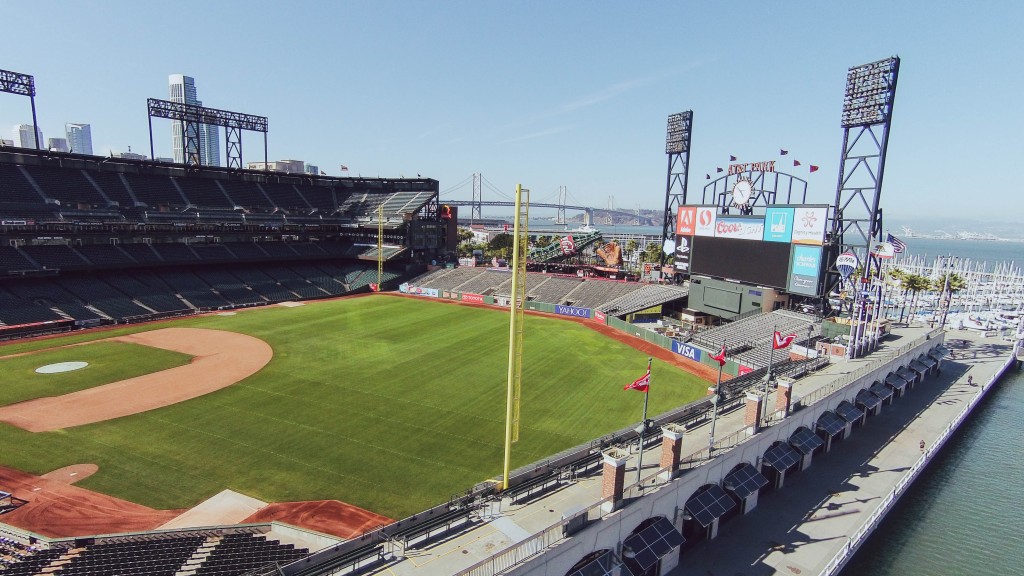 Diving off the entrepreneurial precipice for the first time? Making plans for another profitable jaunt? Either way, any new enterprise can seem daunting with a thousand threads to tie off. That's why a business opening checklist is indispensable, and we've got a couple of suggestions to add to yours. Before you throw open your doors, make sure to scratch off these oft-neglected items.
Get Your Permits in Order
Anyone who's ever filed business taxes has seen the labyrinth of state and federal bureaucracies. The same applies to the permits. New business credentials are often incomplete, oversights which cost dearly down the road.
Don't fall into the trap. Daunting as the paperwork may seem, government entities want you to succeed. A great resource to double check yourself is the U.S. Small Business Administration. Among their many great resources is an easily navigable permits directory.
Respect the Web
We're not just talking about Facebook updates. A dedicated business domain, reliable hosting services, and quality web design should be considered the minimum for your business opening checklist. Build an elite web presence now, not later.
But presentation isn't the only thing to consider. Once your niche is established, discovery is the other half of the battle. Many firms can help you with search engine optimization, content writing, and other online marketing needs. Make some calls, set up meetings, and pick a group that impresses you. Their services pay off handsomely.
Create Separate Accounts
Creating a dedicated business account is a prudent stop on your business opening checklist. You're less likely to entangle your personal finances with company capital, plus financial institutions are often more generous with lines of credit.
But perhaps most importantly, it's much easier to track company expenses. This is especially useful at tax time, as you won't be picking business wheat from personal chaff to justify deductions.
Perfect an Elevator Pitch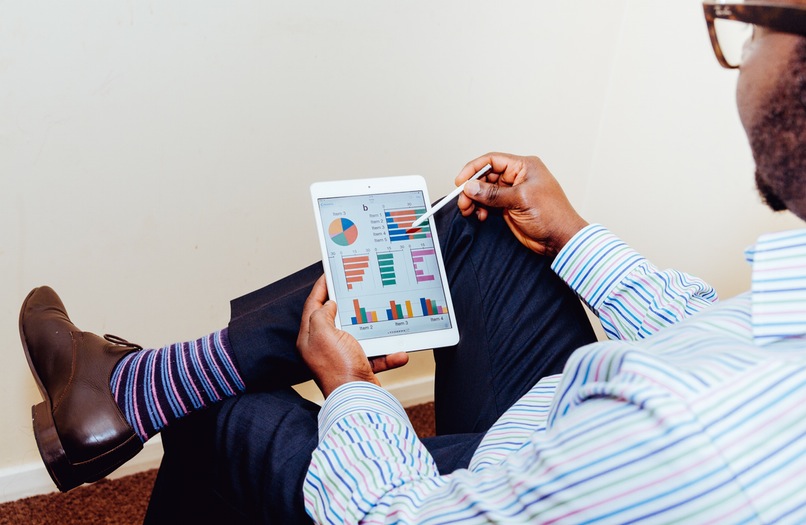 It's not enough to offer stellar goods and services. You have to briefly and persuasively explain why they're necessary.
Relax if that doesn't come easily- none of us are born salesmen. Tap your friends, family, and network for practice. Give them your best shot and ask for notes. With some constructive criticism and a few revisions, you'll be able to pitch with poise to anyone.
Know Your Suppliers
We all need help to succeed. The best way to get it is to form good relationships with our suppliers. Whether you're auditioning custodial services, equipment wholesalers, or telecommunication providers, choose professionals who take your business as seriously as you do. It's the difference between resounding success and crippling delay.
Take Paper Direct, for instance. We know your business can't exist in a marketing vaccum. That's why we do our job so passionately. We know our timely, custom, and competent work helps you stand out from the crowd.
So put Paper Direct on your business opening checklist for business cards, promotional materials, and all the personal touches. Your new venture joined with our seasoned services makes a winning collaboration.