5 Ways to Promote your Golf Course in the Scorching Summer
"I play in the low 80s. If it's any hotter than that, I won't play."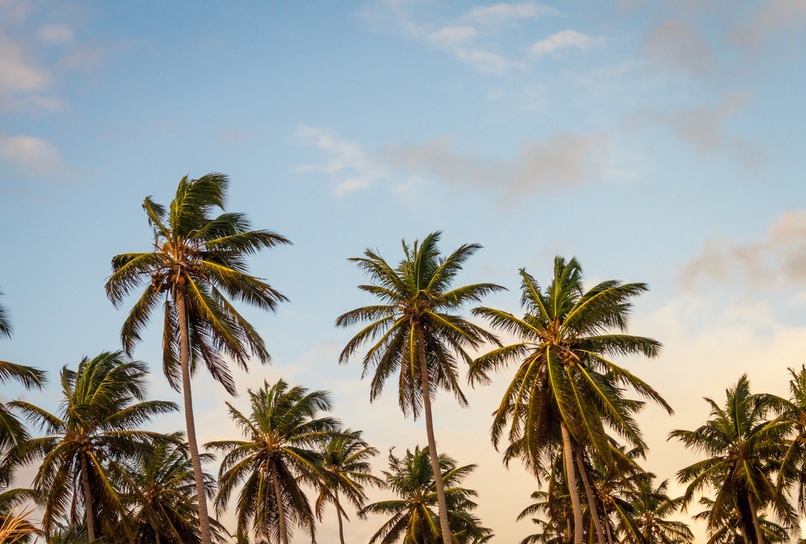 For golf course owners and managers, this sentiment is all too familiar during the scorching months of the summer. However, these five ways to promote your golf course during the hottest season of the year will help you entice golfers to hit the links.
Cool Drinks
Does your course's restaurant mix up the sweetest batch of lemonade or iced tea? How about all of the beers the restaurant has on tap? Promote ways for golfers to cool off after 18 holes in your course's restaurant with drink specials. Also, consider having employees driving around the course on carts with coolers to sell icy beverages between holes.
Best Hours
One of the great ways to promote a golf course during the summer is to promote the cooler times of day to hit the links. Early morning and early evening are great times of a day to enjoy some golf during the summer because the temperature isn't at its height for the day. Let members know when the cooler times of day are to play. A simple handout with tips for keeping cool on the course along with the best most temperate hours of the day to play will be very appreciated by your golfers.
Flora and Fauna
One of the aspects of golf that many enjoy is being out in nature. Make it even more interesting for golfers by offering them a brochure or flyer about the local flora and fauna they can spot around the course during the summer. Host a contest on your course's social media channels and have golders submit their pictures of the plants and animals they spot when playing.
Discounted Rates
If tee times for the afternoon and late morning aren't being booked, trying lowering the price of these time blocks. Lure golfers to hit the links during the warmer times of the day by offering discounted course rates. Advertise discounted rates to local budget golfers and you'll see that they'll fight the heat to enjoy some time on the course. Discounted rates are always a surefire way to promote a golf course when you need to bring in new players.
Special Offers
Build relationships with other local businesses by partnering with them during the summer. Maybe an ice cream shop in the neighborhood is willing to offer golfers from your course a 10% discount on all ice cream cones during the summer. Or invite a local ice cream truck to spend the afternoon parked in your course's lot. A nearby swimming pool or waterpark might be willing to do a buy one, get one free admission special for those who present a special flyer from your golf course. Find fun ways to help your customers cool down this summer.