How to Stay Top of Mind During the Holiday Season
Designing Your Business Communication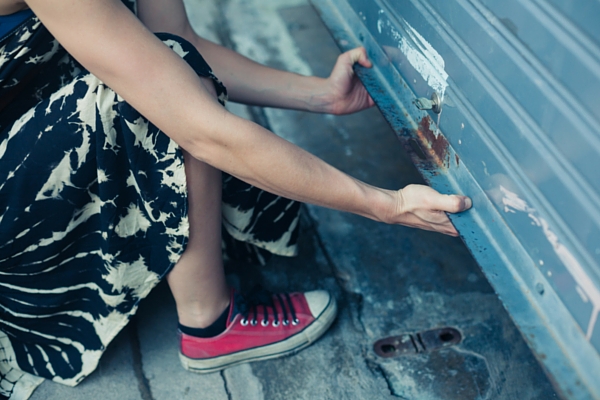 Wallets open wide and shoppers flock to businesses during the holidays season. So, how can you be sure your store is top on their list? You have to stay top of mind during December. This is the time of year to pull out your best marketing tricks and invest a little extra in advertising. Add one (or more!) of these promotional activities to your business plan this month.
Host a holiday open house
Customers love to see behind the scenes and learn what you do. Give a tour, offer appetizers and send each person home with a gift bag filled with samples and coupons to bring them back in your door again and again. Be sure to also host a giveaway to collect names and email addresses to grow your sales list.
Offer a stand-out deal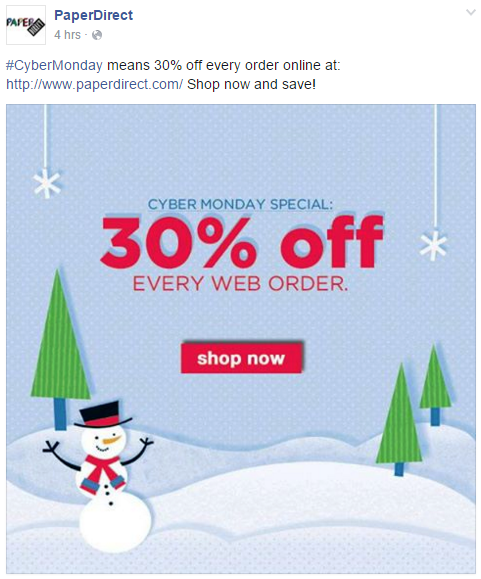 During the holidays, businesses are competing for each and every sale. If your company isn't offering something special, you'll get passed by for the one that has sales, discounts and deals. Consider offering a deep discount on your product or service with the least overhead cost and highest profit margin. Or, introduce your customers to your newest product at a minimal cost.
Create a social media campaign
Customers of all ages scroll through their social media feeds on cellphones daily. This is the time of year to put together a campaign that will draw attention, get people to recognize your logo and bring them to your e-retail site or brick and mortar location. Offer helpful tips, limited-time offers and funny holiday posts to garner extra attention.
Give away cool swag
Whether you ship products through the mail or have people visit a physical store, hand out goodies that make them remember you. Promotional products printed with your business logo that hang around the house will keep you at the top of their mind. Consider giving out insulated travel mugs, beanie hats or mittens for kids. They can never have enough pairs!
Are you ready to make your mark this holiday season? Start by sending your customers a holiday-theme postcard or letter to let them know what you have coming up this holiday season. Shop Paper Direct's Christmas stationery store today!