How to Take Advantage of Customer Loyalty this Christmas
Marketing & Sales Promotion Techniques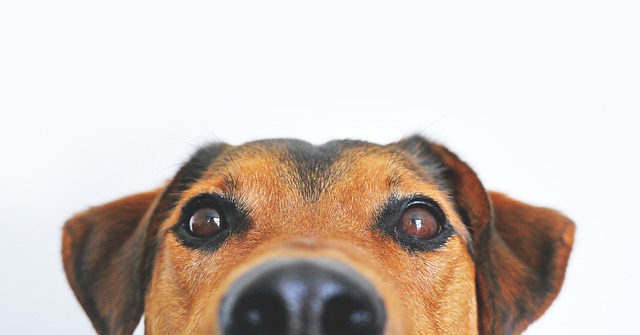 Whether you're a small business owner or an executive at a large company, you're no doubt aware of the success rates of customer loyalty programs. With Christmas just around the corner though, you might be wondering how to take advantage of customer loyalty programs to add to your revenue stream. With the many benefits of customer loyalty programs, there are plenty of opportunities to increase sales during the holiday season utilizing these programs.
Communicate with Existing Customers
During the holiday season, take the time to reach out to your existing customers to thank them for their patronage and wish them all the best in the coming year. The added touch of sending these heartfelt messages on Christmas postcards makes the effort even more special and enticing for loyal customers.
Connect with New Customer
s
Yes, it is entirely possible a person will shop your business once and never return. However, a business can convert a one-time shopper into a true patron with a customer loyalty program. Incentivize sign up by offering a sign up discount to those who join your loyalty program during the holiday season.
Christmas Offers
Expand the rewards and points given to customers through your loyalty program for the holidays. Double point, extra savings, and special giveaways are just a few ways to reward customers during Christmas using your loyalty program.
Re-Engage Lost Customers
As hard as your business might try to meet everyone's needs, at least one customer has walked away from your company vowing never to shop with you again. Or maybe there's a portion of your customer loyalty program members who haven't shopped with you in ages. You'd be surprised the impact a short email or social media blast can have on disengaged customers. Remind them of the added bonuses they receive when they use your customer loyalty program.
Build Customer Relationships
Metrics such as Customer Lifetime Value and Best Customer Marketing measure the relationships your business has developed with its customers. Improving these numbers by nurturing relationships with customers not only increases sales during Christmas, but also focuses on the long-term financial goals of your company.
Appeal to Everyone
While Christmas is the dominant holiday of the season, Kwanzaa and Hanukkah are also observed in December. Acknowledge the eight nights of Hanukkah and the week-long Kwanzaa festivities when interacting with customers and engaging them through your customer loyalty program. Those segments of your customers will genuinely appreciation the kindness and  consideration.
Use a Marketing Mix
Take advantage of all available marketing methods, from direct mail to social media, to remind customers about your loyalty program. Increasing awareness about your company's customer loyalty program requires a multi-channel strategy that will help business boom during Christmas. If you haven't developed your company's marketing strategy for the 2015 holiday season, get to work and don't forget about your loyalty program!