5 Things To Include In a Relationship-Building Client Note
Designing Your Business Communication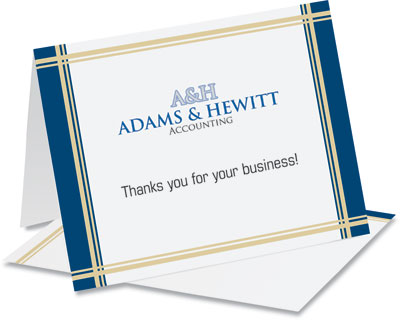 Keeping up an open line of communication with your clients is pretty important. Clients will quickly catch on if you are contacting them solely when you want to sell them something and you might find your ROI diminishing as a result. That's where note cards come in.
Don't dismiss the importance of note cards just because they're old fashioned. Clients know that anyone can send an email, and it's not much more difficult to pick up a phone. A note card, however, is thoughtful. It takes time and care. A note card shows that you care a bit more than the average person.
What should you include when you're crafting these handwritten notes, though? Not to fear, we've got you covered. Keep reading for some tips on creating the perfect client note cards.
Express Your Gratitude
First and foremost, let the client know how much you appreciate their patronage. They aren't required to utilize your services, so it's important to express gratitude for their continued patronage. No matter the reason that you're sending a note, a little expression of thanks goes a long way.
Drop In a Coupon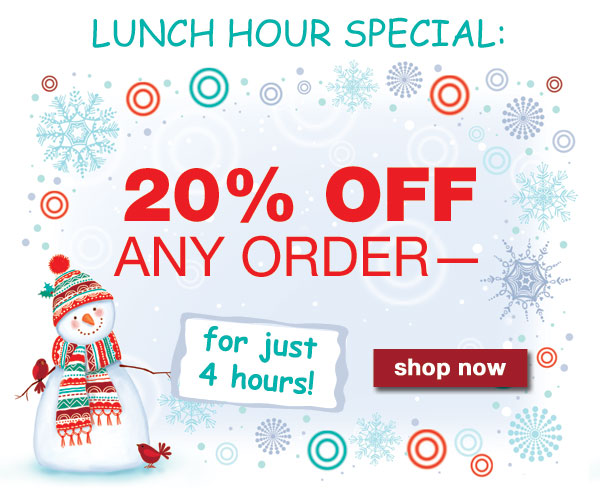 If you've got the kind of business that allows for it, you might consider including a coupon when sending out client notes. Don't make the deal the entire focus of the note, just let it speak for itself while you address other business. Remember the joy you felt when grandma sent you a card as a kid and a little bit of folding money dropped out when you opened it? That feeling doesn't go away.
Include Something Personal
Be sure to include some kind of personal fact about the client to whom you're sending the note. Don't go overboard, just mention something small from a previous conversation, something that lets them know you were paying attention. Coupled with the fact that your note will be handwritten, a personal detail really makes the client feel special.
Ask Questions
Be sure to keep the conversation going by asking the client questions. It's okay to keep these business-related. However, rather than expecting the client to respond via snail mail, be sure to include your email address or phone number. That allows the client to get in contact with you at a moment's notice, while they're still feeling warm and fuzzy.
Get Specific
Make sure you have a reason for getting in touch with the client, and be sure to spell it out very clearly. Whatever reason you're sending a client some correspondence, be sure that there's no mystery. They should know why you're contacting them, otherwise you may end up looking a little kooky, which is never a good look from the client's perspective.