How to Advertise Your Special Event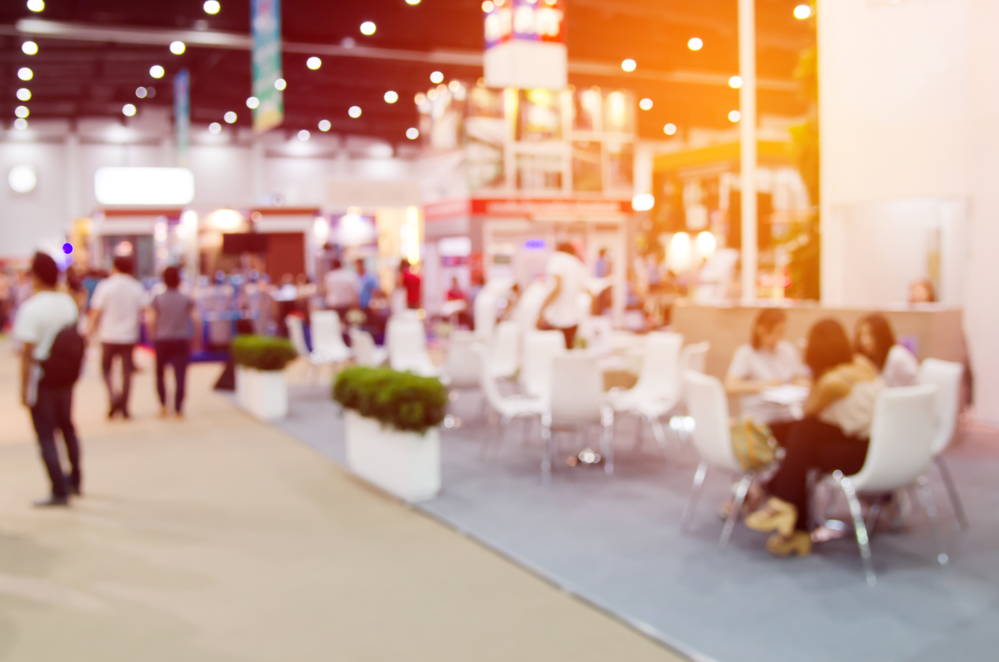 The big one is approaching. Whether it's a grand opening, new product launch or your company's making a huge announcement, you have to let everyone know. Start planning your special event promotion tactics ASAP.
Create a hashtag
Think of a clever one to three word phrase that amplifies your special event. Or, use the event slogan, name or acronym. Then each time you post an update on social media about the upcoming event, use this signature hashtag. Don't forget to ask your followers to reply and use the hashtag to keep the momentum going.
Send a postcard
It's cool to get real mail in our electronic-communications dominant world. Print colorful postcard save-the-date cards to drum up excitement. Only include the main details: when, where, what and how to get more information about the event on the mailer.
Get social
Find and target social ads to your audience. If you're targeting properly and precisely, you can reach your audience for as little as 4 cents per click!
Talk about it
Devote a podcast, blog post or YouTube video to the upcoming special event. Entice your customers with what makes this event incredible special and beneficial to them. Tease viewers, listeners and readers with irresistible sneak peeks, samples or behind-the-scenes views of the upcoming announcement.
Host an event
Of course you can have a party to kick off the main event! Consider hosting an open house at your brick-and-mortar business or arranging a virtual gathering online for your web-based fans. Offer giveaways and loyal customer deals at this pre-party leading up to the special event.
Meet the public
Set up a booth at an upcoming tradeshow, walk in a local parade or offer to sponsor a night at the ballpark. This gets your business name in front of the active members of community. Hand out free swag — like water bottles and T-shirts — printed with the special event hashtag, date, logo and slogan and strike up a conversation.
Create a campaign
Brainstorm and map out messages to strategically post on the company's social media channels on the weeks leading up to the special event. Create a cohesive theme by using the same tagline, image or logo exclusive to the event so customers will start to look forward to updates each time they see the familiar posts.
There's no time to wait. Get started on your special event promotion ideas today. Paper Direct has a huge online collection of eye-catching postcards, decorative business stationery and elegant envelope labels and seals to get the ball rolling so you can get a jump start on advertising your special event.