Email Best Practices for Small Businesses
Helpful Resources Online Marketing Ideas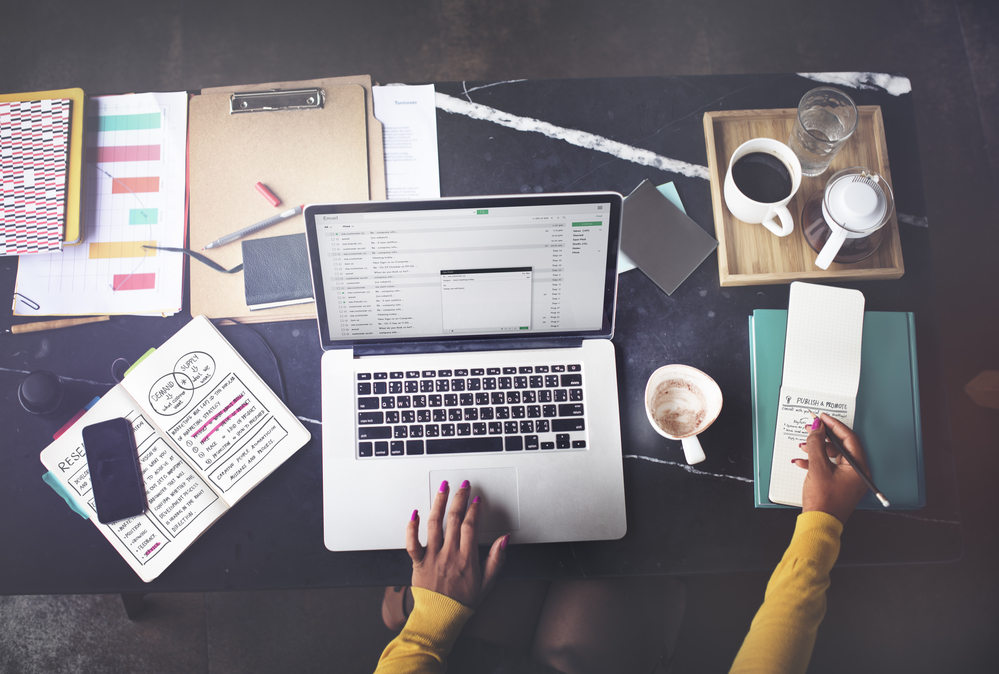 This is the first in our two-part series about using email for your small business. Email is a flexible, low-cost way to engage your customers.
Unfortunately, that's also the reason your customers are inundated with emails every day. Some emails go directly into a spam folder, while others just pile up unread in an inbox, destined for the trash bin.
Here are some best practices to consider when launching an email marketing campaign for your small business:
Write an Interesting Subject Line
Unless the subject line grabs the reader's attention, your email will be ignored. Give readers a compelling reason to open your email right away, like an offer that expires quickly or advice to address a pressing problem.
Some ideas include:
Adding your name to the subject line.  Jill from Minnesota Cake Company has an offer for you!
Adding time-sensitive information in the subject line: Order before midnight and save.
Focusing on a blog post: See how we make our legendary buttercream on YouTube. 
Keep it Short and Sweet
Readers lose interest quickly if the content seems boring or overwhelming. Text-heavy emails using small fonts are a real turnoff, especially on mobile devices. Instead of packing your email with too much information, provide enough to pique the customer's interest with links to your website or landing page.
Don't Send Attachments
With all of the phishing scams out there, people are unwilling to open attachments because they may contain malware. Attachments might also flag your email as spam or trigger virus scanners.
Include a Call to Action
Make sure you tell customers what you want them to do after reading your email, then make that as easy as possible. Do you want readers to buy a product off your website? Provide a link to the product page or shopping cart. Call you? Highlight a toll-free number. Forward your email to a friend? Provide a "forward" button.
Keep it Consistent
The look and feel of your emails needs to match your landing pages and website. Also make sure to send out your emails on a regular schedule to remind customers you exist. The best day and time depends on your audience and industry.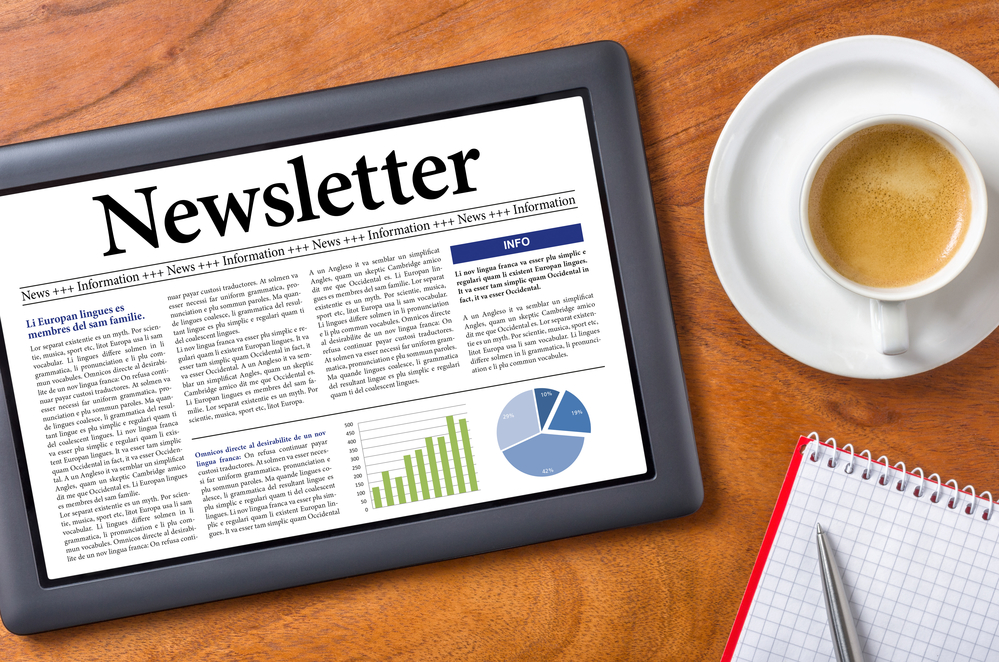 Once you find your ideal time to send, be consistent! This consistency keeps your brand top of mind. If you offer newsletters, downloads, or podcasts, delivering this content consistently will keep open rates high.
Review Your Tracking Data
Use an email system that offers tracking so you can see your success rate. You'll quickly be able to tell which emails are being opened (and by whom), which ones are being ignored, and the number of people who opt-out of receiving future emails from you. Individuals who open a lot of emails are good candidates for a personalized message or special offer.
Which is Better – A or B?
If you are using an email system that offers A/B testing, you can create two versions of the same email to see which one has the most opens, click-thrus and other actions. For example, try one version of the headline that includes the name of the company or person receiving the email and one that doesn't to see which version gets better responses.
Don't Break the Rules
The Federal Trade Commission's CAN-SPAM Act regulates bulk emails sent out by businesses. Each separate email in violation of the CAN-SPAM Act is subject to penalties of up to $16,000, so make sure you understand the rules regarding subject lines, content and opt-out requirements.
Now that we've covered some of your online presence, complement it with offline, traditional advertising. Certain mailers, newsletters, and banners will pair well with your email marketing to give you a holistic small business marketing strategy.