Why Working on Teams is Crucial for Small Businesses
Recognition & Motivation Ideas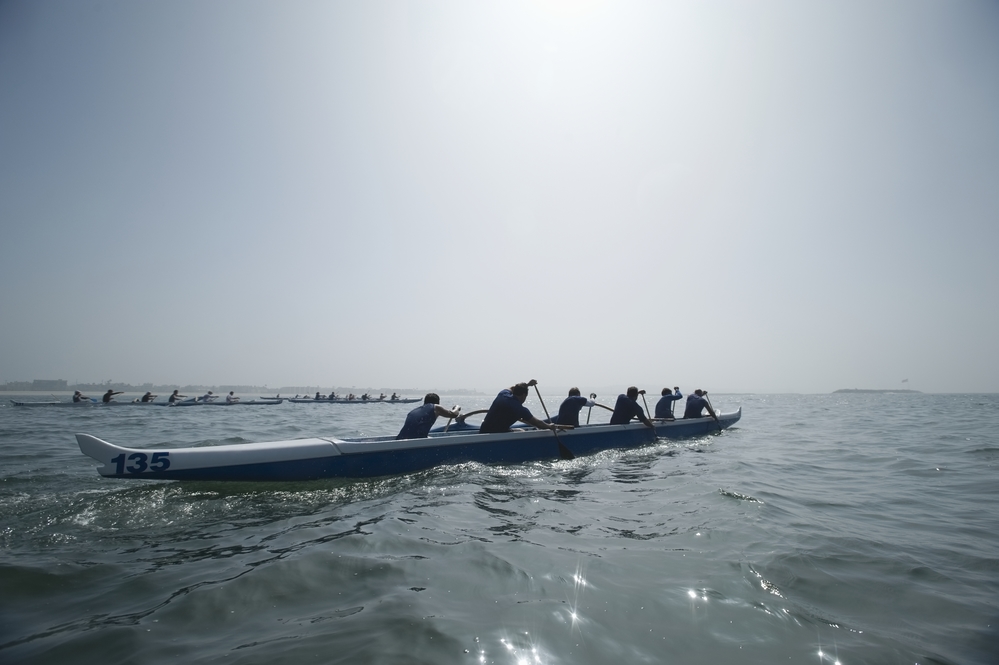 "Entrepreneurship isn't a singular job," Jayson Demers, founder and CEO of AudienceBloom, wrote in a recent Entrepreneur article.
"It's actually better seen (and thought of) as an amalgamation of different jobs. You oversee a number of different departments as your organization grows, and you take care of duties ranging from the very large (securing venture funding) to the very small (paying your office water bill). Generally, the fewer people you have working for you, the more 'hats' you wear."
While an entrepreneur wears many hats when launching and operating his/her small business, the same is true for the employees of said business. In fact, business leaders aren't the only individuals playing multiple roles in a small business. Any fledgling enterprise relies on its staff members to take on responsibilities that fall outside of the standard job description. Any company, regardless of size, relies on the ability of its employees to work together for the greater good.
However, a small business relies on teamwork to propel the small business forward on its path towards success.
Small Groups for Collaboration
Brainstorming in groups of 3-4 does wonders for the creative side of your business. Whether you're developing a new product, marketing plan, or process, having multiple points of view and experiences only makes your final outcome stronger.
Small Groups for Challenges
When a tough challenge presents itself, the ability to break down and appropriately delegate tasks is crucial. Knowing that several team members are working to solve a problem creates trust within your company.
Small Groups for Recognition
Peer to peer recognition is important. Working in small groups allows everyone to appreciate their fellow employees and learn new things. Take time to allow this type of recognition. Whether it's a formal ceremony at the end of the year where your small group shares stories and accomplishments, or a weekly high-low on Fridays.
Small Groups for Purpose
Waking up and coming into work is a lot easier when you're working with people you respect and trust. Working consistently in these smaller groups creates bonds and can improve employee satisfaction and retention rates.
Yes, employees' individual efforts for your small business are worthwhile and invaluable but the work they accomplish as a team sets your company apart from its competition. Who knows what untold potential or promise lays just beneath the surface with any of your staff members. Throwing these people together into teamwork scenarios requires them to push their own boundaries while innovating methodologies and strategies to improve your small business. A single person is strong, but a united effort is mighty and makes for a formidable opponent. Competitors, beware!
A single person is strong, but a united effort is mighty and makes for a formidable opponent. Competitors, beware!
Competitors, beware!