Small Business Saturday- What, why & when?
Marketing & Sales Promotion Techniques Seasonal & Special Events Ideas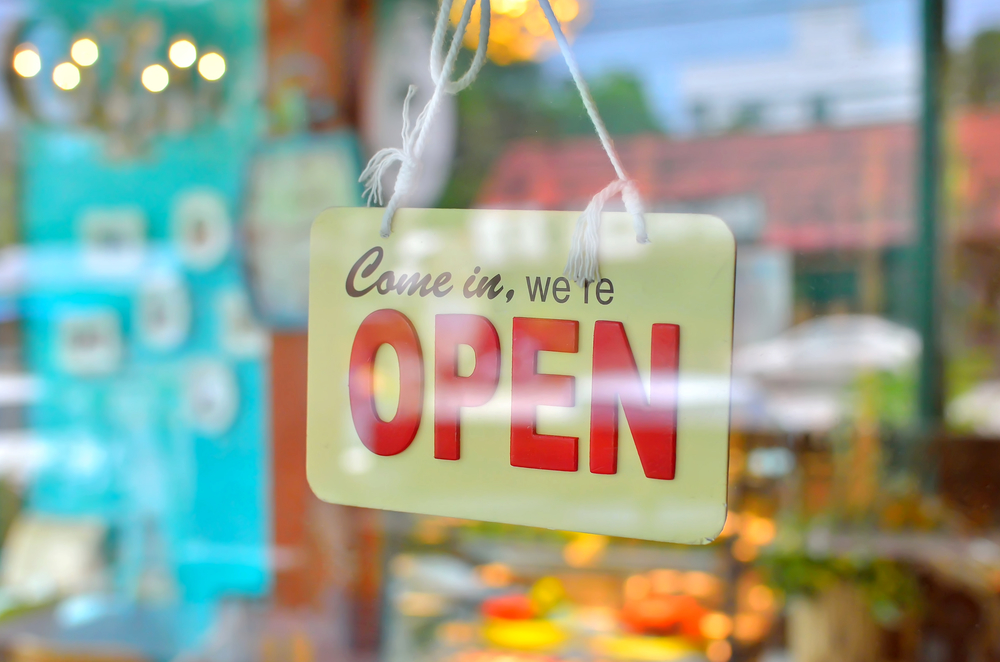 Even if you spent the last 10 years in a cave, you're certainly familiar with the all-out frenzied shopping day of Black Friday. If you ever go online, you've probably heard of the online deal day of Cyber Monday. And it's high time for all small businesses to add another lively shopping day to their lists, this one created especially in their honor.
Welcome to Small Business Saturday!
Held on the Saturday after Thanksgiving every year, Small Business Saturday (SBS) is neatly nestled between the sale bonanzas of Black Friday and Cyber Monday. The tradition kicked off in 2010, with American Express as one of its founding partners.
The point of Small Business Saturday is to celebrate small businesses across the nation, encouraging folks to get out and visit, explore, and shop at small businesses in their areas – and beyond.
Promoting your own small business on this day is a no-brainer. In fact, it would be rude not to. Small Business Saturday was, after all, created in your honor. But if avoiding rudeness is not enough of a reason to put your small business front and center with plenty of SBS advertising, here are a few others that may catch your fancy.
Snag a piece of the pie.
Spending on Small Business Saturday skyrocketed to $16.2 billion in 2015, with more than 95 million consumers swarming small businesses to show their support. Turnout was up 8 percent and spending up 14 percent from the previous year, and 2016 could net an even bigger payday for local restaurants, shops, and other establishments.
Showcase your talents
.
It's easy to celebrate Small Business Saturday when your business is likely to have tons of talented folks to celebrate. Small businesses are typically renowned for their unique, quirky or highly localized offerings. SBS is your day to let those offerings shine.
Support your area
.
Local businesses are the lifeblood of the community. Without them, your neighborhood could be a barren, boring street. Or worse yet, a lineup of vacant lots littered with broken glass and trash.
And then there's that theory that every dollar spent at a local, independently owned business generates economic growth. Only thing, it's not a theory. Every dollar spent at a local business actually results in up to four times the amount of income, wealth, jobs and charitable contributions throughout the community.
Meet your neighbors
.
Another big benefit of small businesses is the personal touch they always so graciously provide. Your touch can be even more personal and meaningful when you get to know the locals that live and work around your shop.
If you don't want your business to be left out of the fun during this year's SBS, get out and get promoting. It's not just for the good of your own small business, but for the good of the community and the nation as a whole.
Shop PaperDirect for your traditional advertising needs!